Driving is a privilege, not a right, we all heard this from our parents. Acquiring a driver's license shows that you can follow the rules and demonstrate basic to advanced driving skills during the driving test. We know how difficult it is, that's why we prepare ourselves for this day so that we can have a chance to drive on our own.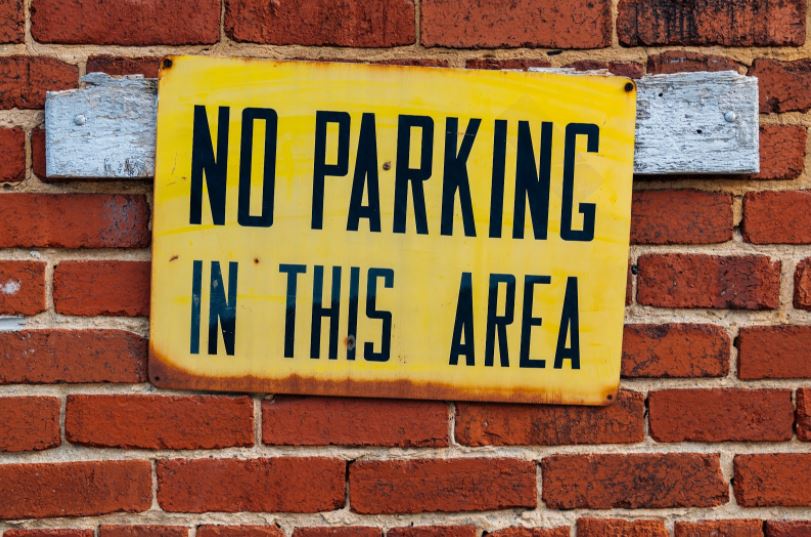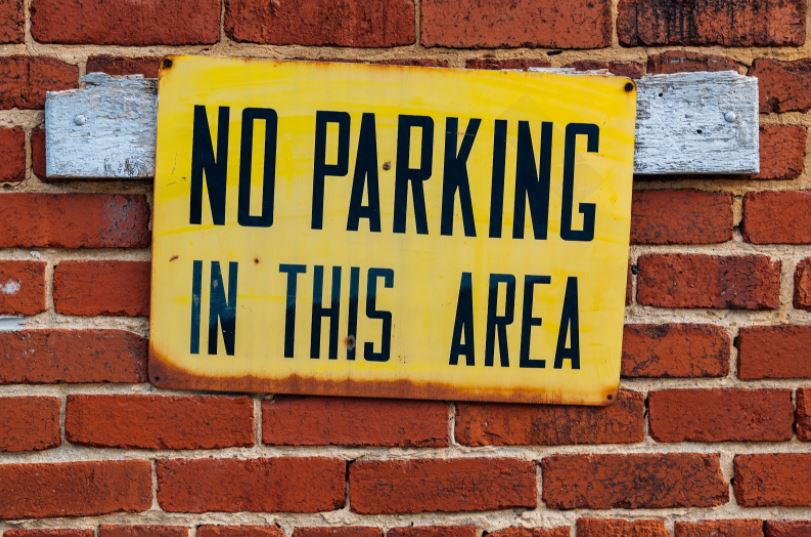 Having these said, we know all the challenges in preparing for the driving test. And as a teen, this article is perfect for you. So read on as we go through with the challenges, restrictions, and whatnot, that you need to know.
Passing the DMV Written test
We will not go through all details for this one but if you want to pass it on your first try, you might want to read our detailed guide here: 10 Great Tips To Pass DMV Written Test on Your First Try
The Driving Permit
Teens aspiring to drive on their own need to go through the Graduated Driver Licensing (GDL) program to allow them to gain important driving experience before getting the full privilege of driving. California GDL is a 3-stage process which are:
Learner's Permit.

Teens are required to undergo a 50-hour supervised driving, to be certified  by their parent or guardian wherein 10 of which is to be practiced at night. The teen driver also need to comply strictly with these conditions
Only allowed to drive if accompanied by a parent or guardian who is over 25 years of age with a valid California driver's license.

Must complete at least 6 hours of behind the wheel training course with clean driving records
After completing the above successfully, you can now proceed to the second stage which is:
Provisional license.

This is issued when a teen is between 16 and 18 years of age and has passed the behind the wheel driving test. Now you can drive unsupervised during specific times and with passenger restrictions, which are discussed below:
One the first year until you reach 18, passengers below 20 will be prohibited except if a licensed driver aged 25 or older is with you.

You can drive on your own from 5:00AM to 11:00PM

From 11:00PM until 5:00AM, the new driver also needs to be accompanied by a licensed driver with an age of 25.

You are prohibited to be employed in a job wherein you are required to drive a vehicle
And finally, when you reach the age of 18 and completed the 2 stages, you are now allowed to:
Full privilege license.

Finally, night driving and passenger restrictions will be lifted! You also need to have a clean record to become eligible for the full driver's license.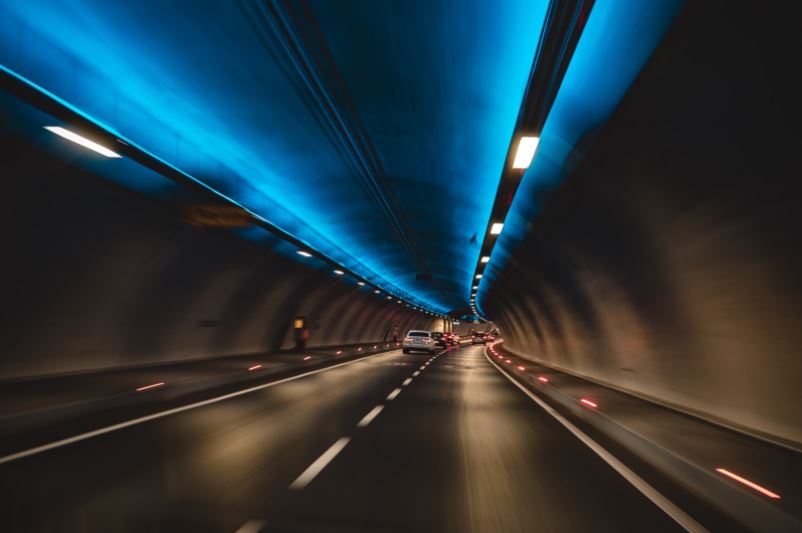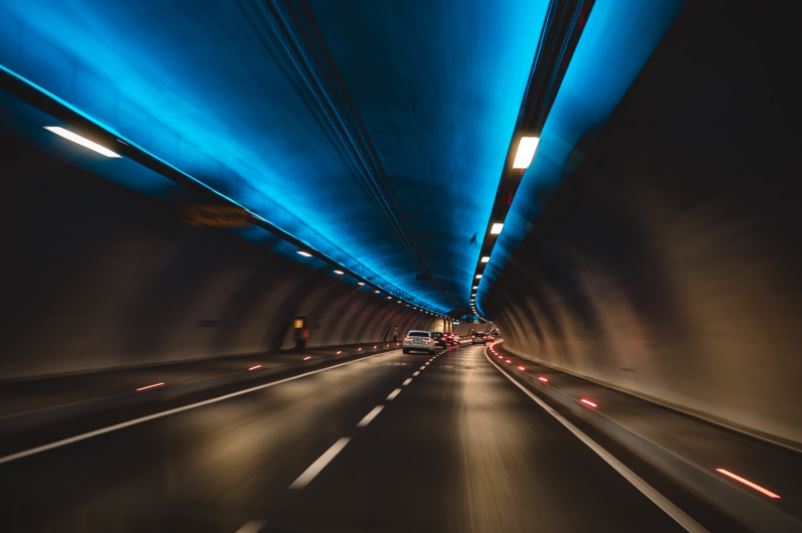 Now that you know the 3 stages of Graduated Driver Licensing program, we are going to take a step back to your driver's license journey. This is where most teens face the problem of getting their license.
Want to know what it is?
It is passing the DMV driving test! We have made a detailed guide on how to pass this so you might also want to read it here: Proven Steps to Pass the DMV Driving Test Today
But before we proceed with the scoring, you might want to watch this video from California DMV that explains the different violations and how it would affect your driver's license application.
But you might still ask us, how can I truly pass the driving test? How will the examiner score my skills? These questions were thrown to us by one of our students so we might want to share it here too!
DMV Driving Test Scoring
In the first phase, your familiarization will be tested. The examiner will be asking questions about the car. So be sure to familiarize yourself with the location of the switches, locks, levers, etc. They also inspect your car for safety and most probably the proof of insurance will also be asked, so prepare them and know where to get them.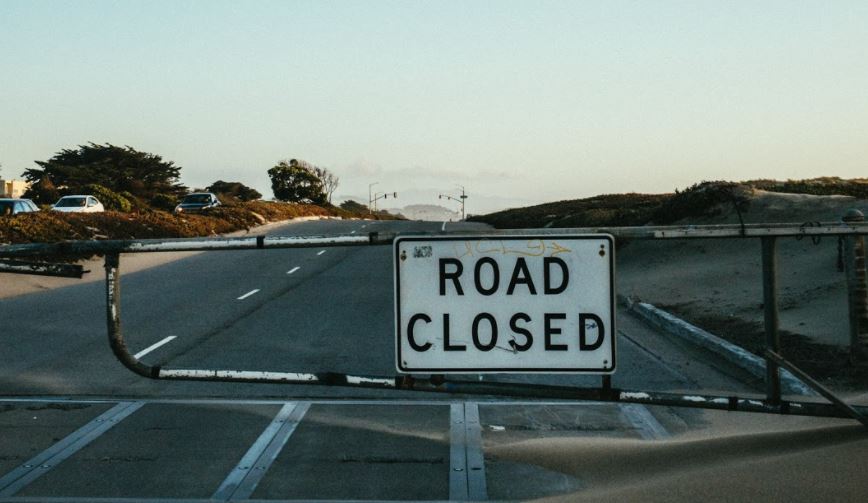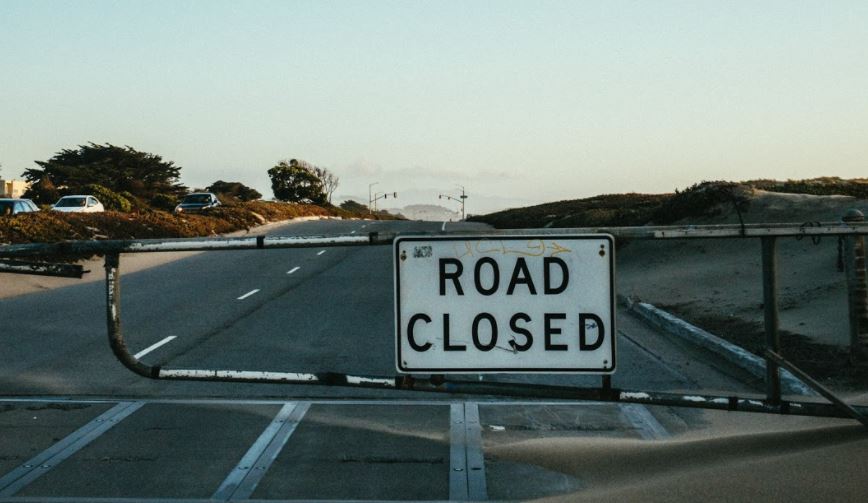 Then on the driving phase, keep in mind to relax and focus on the road. There are students who missed some of these points but still pass the exam. Some mistakes that do not pose serious problems were deducted as 1 point and that is our secret.
These are the skills that the DMV examiner will observe on your test.
In the parking lot:
Student gives way to pedestrians, cyclist, and vehicles with the right of way

Driving in parking lots at safe speeds
When backing up:
Observes traffic by looking over the right shoulder while backing up

Back up in a straight line for length equivalent to 3 vehicles while maintaining a distance of 3 feet of the curb

Observes traffic upon entering and exiting
In intersections:
The student maintains safe speed or within speed limit

Turns head to look for any incoming vehicles

Gives way to vehicles having the right-of-way for safety
In stopping:
Uses the mirrors to observe traffic and looks left or right when needed

The student brings the car to a full stop (Take note: Rolling stop results to failure of the test)

Student can stop within six feet of the marker or line
Now that you know the challenges and have learned the restrictions in preparing to get your driver's license, it will be easy for you to take, pass the test, and get your driver's license now! You can do that by clicking here!
Blog Headline:

Common Challenges and Restrictions That Teens Face in Getting Their Driver's License
Blog Description:

Read the common challenges and restrictions of new drivers face today. See more details by clicking here!
Published Date: October 9, 2020
Category