There is nothing more exciting than learning how to drive. The fact that you can go out on your own and without the help of your parents or friends to take you places can make you a feel like a full-fledged adult. Just imagine the places you can go and see and the exciting road trips ahead. The sky is the limit when it comes to your destinations.
Before you start daydreaming and planning your trips, you need to make sure you focus on one thing first, getting your driver's license. The dreaded part of the test is probably the practical exam which is the actual driving but before that, you need to ace the DMV exam.
In the state of California, the DMV test consists of 46 questions, only 38 of which you need to answer correctly. In short, you need 83 percent to pass with flying colors. The DMV test sounds nerve-wracking but it would help if you have the full details about the test you need to hurdle.
What to Study?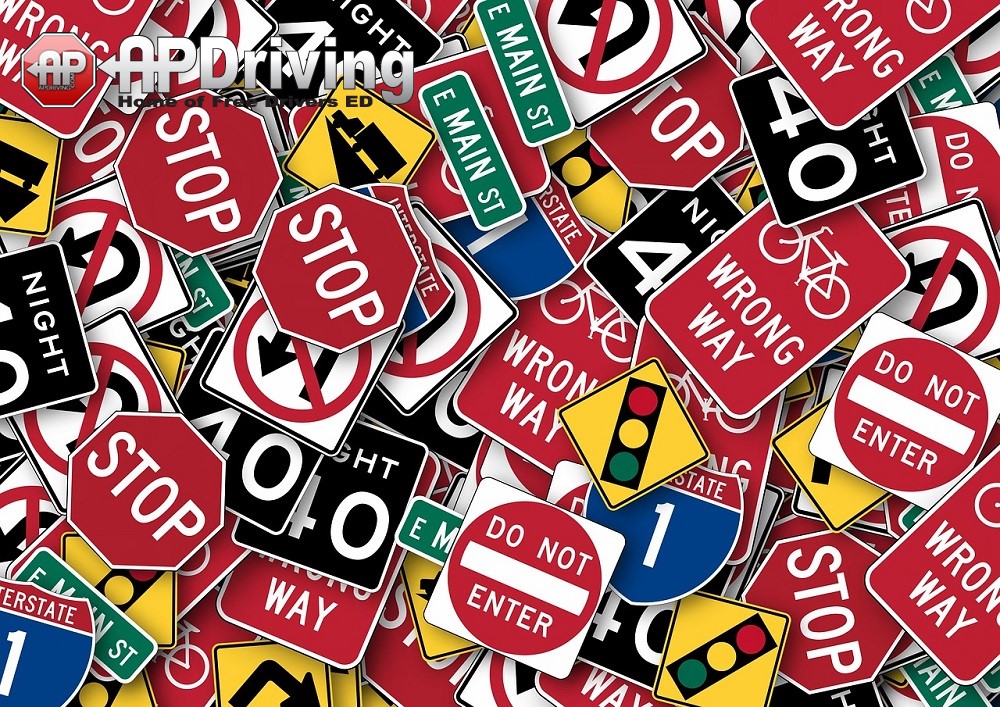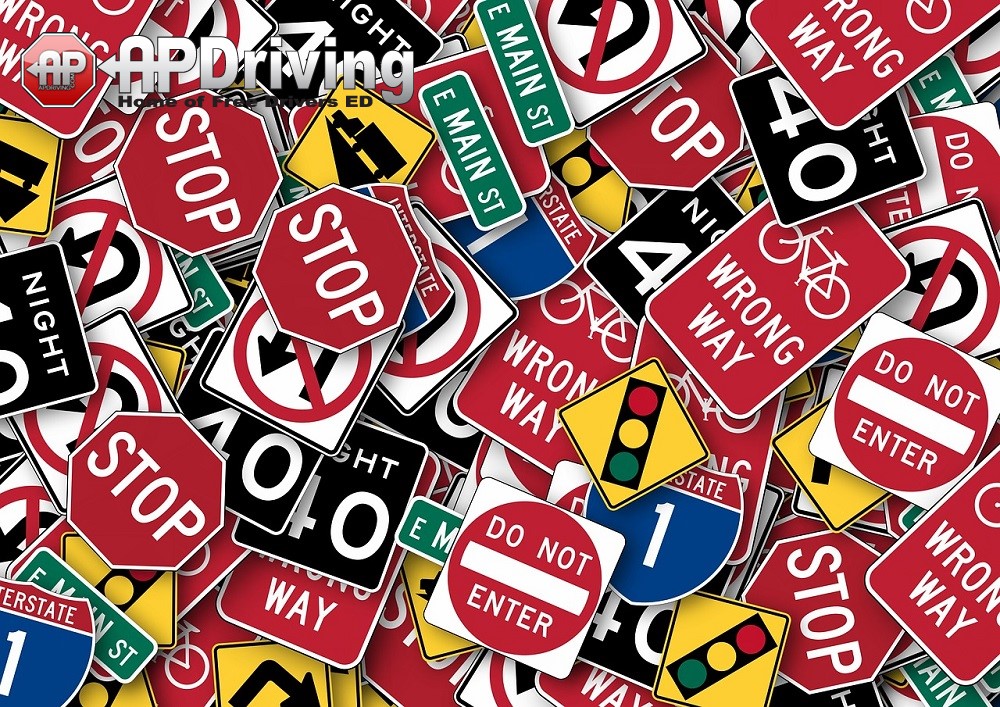 Road Signs
It is guaranteed that questions about important road signs will appear in the DMV exam. As a driver, you must be able to know the meaning when you see an inverted red triangle or when you see broken white lines down the road. There are plenty of road signs and it is important to know them all as for sure, you would encounter all of them in the future. Memorize the meaning of different signs and colors that you will see on the road, as well as different markings on the pavement. It would be easy to ace this DMV test when you can interpret all the road signs out there.
Road Laws
Aside from signs, the meat of the DMV exam would be about the laws that you would need to know by heart if you are going to be issued a driver's license. You need to know how the state of California punishes those who disobey the driving laws, an example of which is the distracted driving law. You know that you are not allowed to call and text while driving but when caught, what are the state's punishments for the drivers? What are the consequences of your actions when you are caught several times?
There are also laws that you need to remember when it comes to child safety. Even if you are not a parent, you should know what the requirements for children are if in case you will be having kids as passengers. Knowing all these laws will help you drive safely and help you avoid running into authorities as soon as you go out.
Speed Limits
There are varying speed limits when it comes to different places and areas. For example, within a school zone, you should know how fast the law allows you to when passing through child-prone areas. Speeding is one of the most common traffic violations as people sometimes do not know how they are supposed to slow down whenever they are in a residential area or when entering a tunnel so be prepared as you are going to be asked about this.
How to Share the Road
When you are out there on the road, you encounter motorists like you as well as pedestrians and those who are driving a motorcycle, a truck or other types of automobiles. You can expect that the test will ask who the right of way is in most cases that you will encounter them in the road. Questions like how far should you be when you are trailing varying types of vehicles such as a truck or a motorcycle will be asked.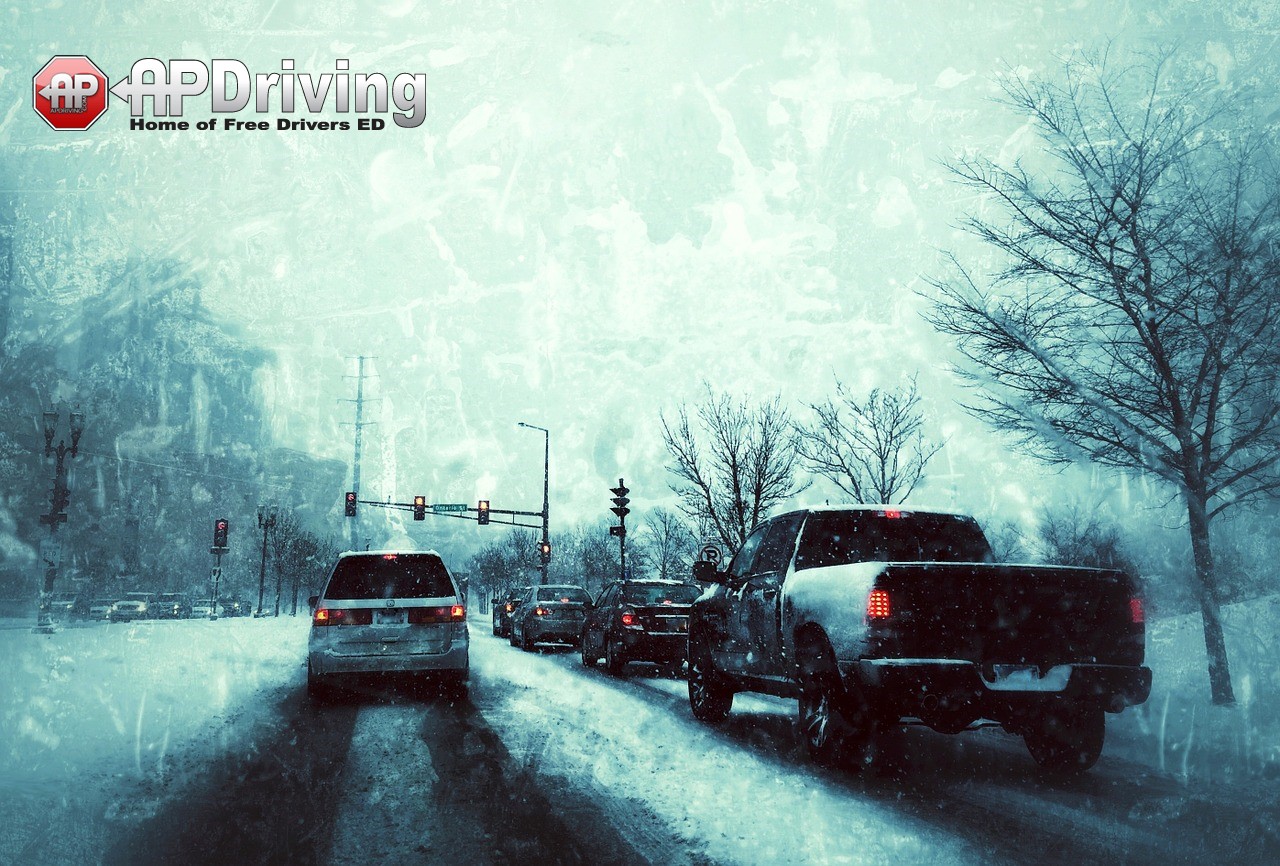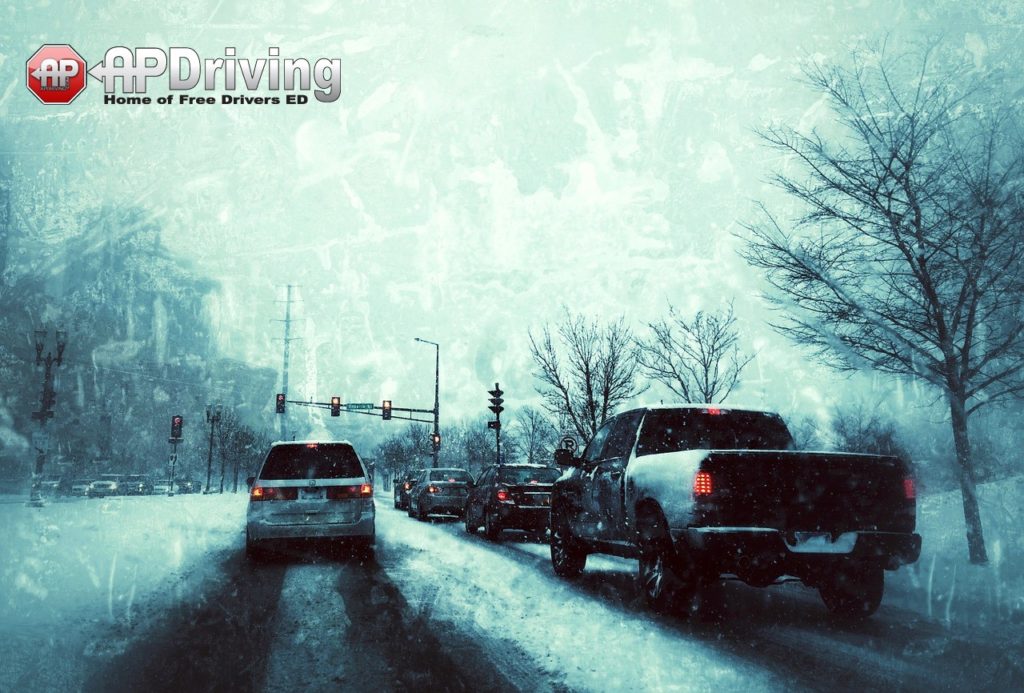 Driving in Different Weather
You will not always be driving in a perfect condition. Although bright and sunny is the most ideal driving weather, you will not always have it this easy. When you are in transit, you can experience changing weather when going from one state to another. You might be surprised at how dynamics change when you are suddenly encountering a snow storm on the way to your destination. You are expected to know how to handle your vehicle whenever you are in a snowy road or in a flood. You can encounter questions about how to handle your vehicle in extremely bad weather such as a thunderstorm or a tornado. Even if you live in sunny California, you should be ready and knowledgeable about all weather types.
Tips to Pass the DMV Test
There are just so many topics covered when it comes to driving and 46 questions is not that many. However, you cannot expect the DMV exam to be easy as the state ensures that all drivers out there are well trained and knowledgeable to drive. The DMV test do not have to be so intimating to someone who is well prepared. Here are some additional tips for you in order to ace the DMV test, especially if your exam is just around the corner.
Read the Manual
This cannot be emphasized enough, you need to thoroughly master the DMV handbook if you want your license in no time. In preparing for any exam, all you need to do to make sure you pass is you read, study and understand. Read everything the book has to offer and make sure you do not miss anything. Expect that you will be asked at least one questions from different topics of the handbook so do not skip an entire chapter or section. Do not just scan through the many pages and choose to review the ones that you think would most likely be asked. Aside from the purpose of passing the exam, the manual is created to ensure that all drivers out there are equipped with knowledge they need to operate a vehicle. Driving is a privilege and a responsibility. Only responsible and serious drivers should be allowed to take on the road.
Take Practice Tests
Aspiring drivers are lucky these days as they have the internet to help them pass the test. There are so many websites offering free DMV practice tests so you can gauge how well you remember the materials you've read and studied. Take the practice test seriously, as if you are doing the actual one. Time yourself so you know how fast you are able to take on the questions.
Since there are plenty of sites offering different types of practice tests, take as many as you can. If you get enough practice, the chances are you will encounter one of these questions in the actual exam and you will know how to answer them already.
Review Once Again and Retake the Practice Test
If you do not fare as well as you hope you would in practice tests, do not worry as that is what practice tests are for. It would even be better of you have plenty of errors early on as you usually remember these questions more and if you're lucky, you would know how to answer them come real DMV exam. If you do not pass in any of the practice tests, you know that you are still not ready. Do not be disheartened and study again. Focus on the topics you have missed or do not remember. Read and reread the areas of the handbook that you find most difficult. Whenever you feel like you're ready, take the practice tests again and for sure, you would fare better the next time around.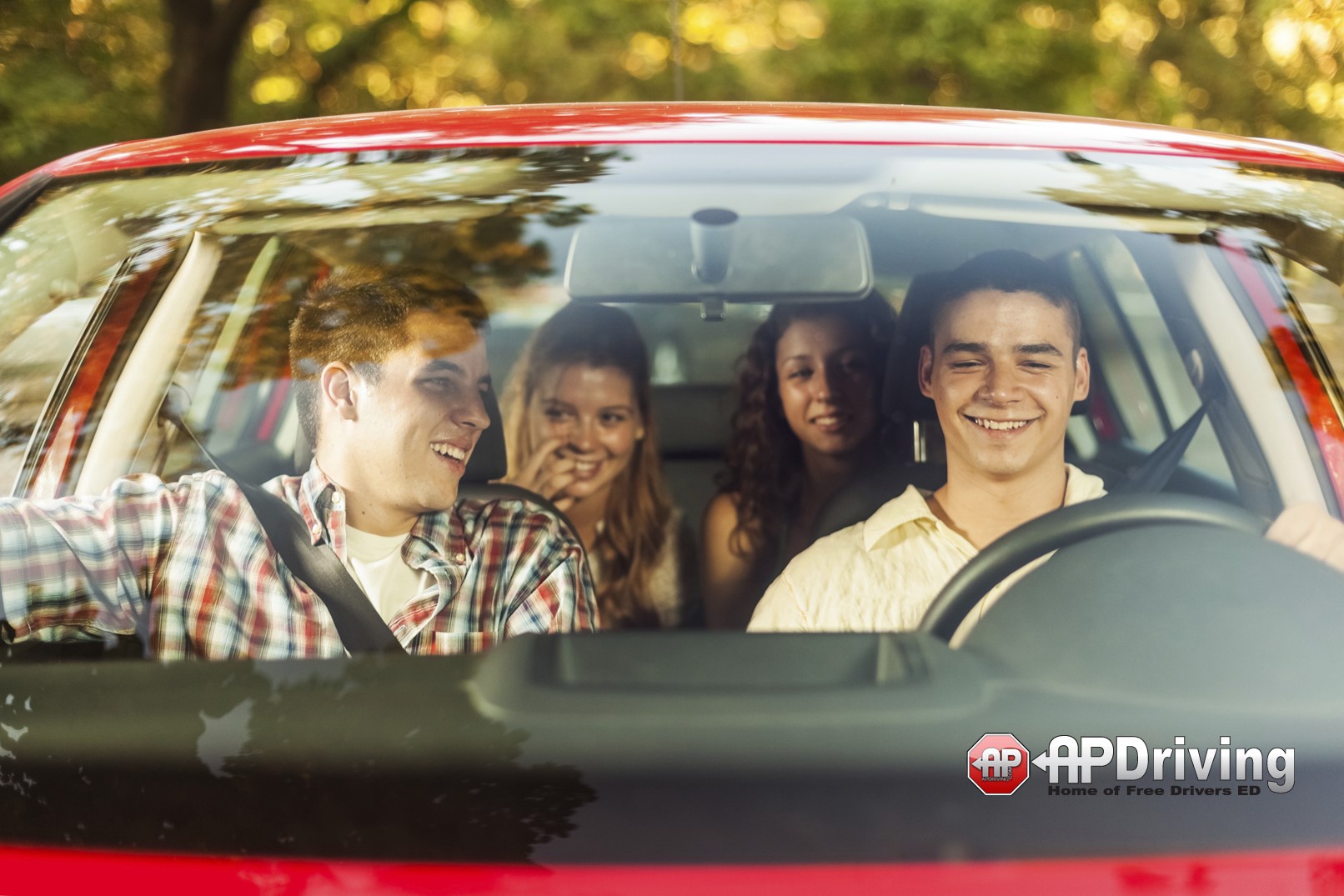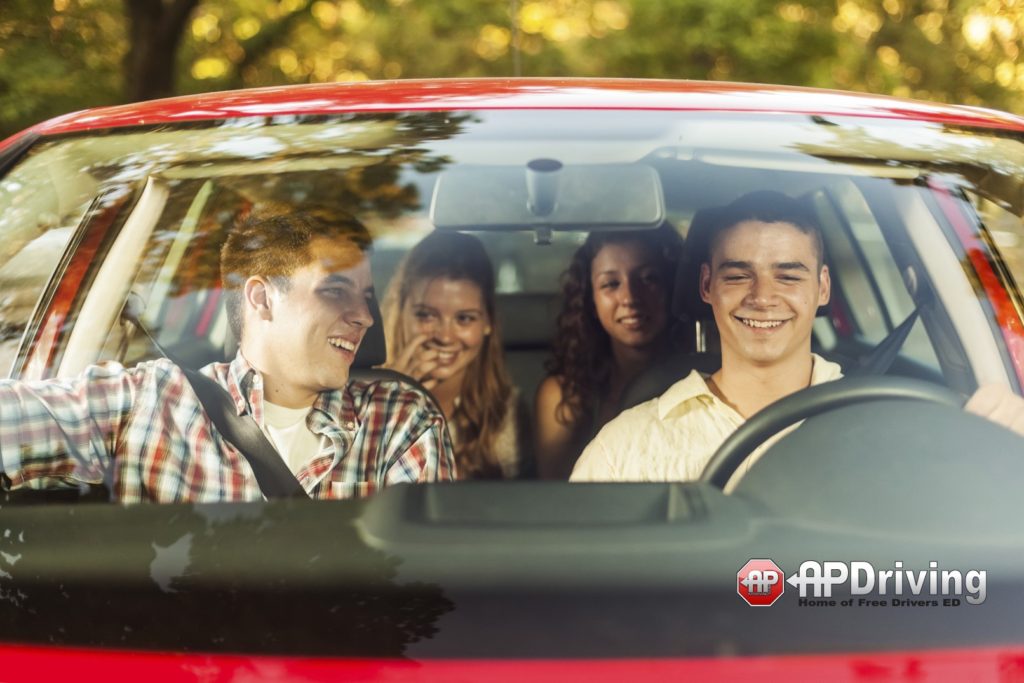 Ask your Friends about their Experience
Before the test, it would help a lot to hear from someone who actually took the DMV recently. Ask your friends who have recently taken the test and get tips from them as well. Their experience and encouragement can help build your confidence. If there are some other concerns that you do not read about online, now is the perfect time to clarify them.
Condition Yourself Before the Test
Right before an exam, you know that a well-conditioned body and mind can help you a lot. The night before, go to bed early so you will not have trouble staying awake when taking the test. A good night's sleep will also help you think clearly and help you remember all the things you've reviewed. The morning of the exam, eat a heavy meal and indulge in your favorite morning drink. It is important to have a relaxed and calm mind before answering so you can think clearly and logically.
Be Confident
What gets to some exam takers is not the lack of knowledge or reviewing but nerves. The pressure of passing would sometimes interfere with your mind as you go through the questions. Some would even tend to have a mental block whenever they are pressured or stressed. Before entering the exam room, trust in your preparation. If you've reviewed hard, there's no way for you to get a failing mark. Believe in yourself and confidently take on each question. Rely on your hard work and everything would turn out fine.
Do Not Be Afraid (or ashamed!) to Try Again
Failure to pass any test is disappointing and discouraging, especially since it would mean going back to the drawing board and starting all over. The DMV exam can be taken at a maximum of three times so those who do not make it the first time are lucky to be given 2 chances for retake. If you do not pass the first try, pick yourself up and do it over again. Study the material again and practice, practice, practice! It is embarrassing to fail but what's more embarrassing if you fail three times so make the retake count. Focus on areas you know you did not fare well. Before the retake, ensure that you are ready so that you do not have to do it the third time.