There are a couple of skills that one can learn just by reading and researching thoroughly, but unfortunately, this does not apply to driving skill. Although there are road rules and concepts to master, the practical test is an entirely different scenario. Even if you've memorized the road handbooks from cover to cover, the practical driving test is something to master altogether. Thankfully, there are driving schools that will enable you to become an efficient driver in the shortest period of time.
Driving is exciting, especially if this is your first time and you want to reach so many places without needing someone to drive you around. There are quite a number of driving schools who are willing to help but the big question is, how to pick the right driving school. Driving schools offer basically the same services and similar rates but there are some other qualitative factors that can help you pick the best one.
There are a couple of questions to ask before choosing the right driving school. Remember to pick the one that is the most qualified and give the best value for money. Here are some of the important qualifications to keep in mind.
Are They a Certified Driving School to Teach?
This is a very important requirement because you do not want to spend time and money with a school that is not recognized by the state or government. Check if the driving school has all the needed documents to certify that they passed the basic qualifications of operations mandated by the state. Each state has different requirements to ensure that schools enable qualified drivers so that the roads are safe for everyone. Licenses are issued to driving schools that are also affiliated with other well-known institutions, to guarantee that they are able to provide the most up to date modules and curriculums. Before you choose, know if the school has certifications that are up to date. You may check the list of driving schools accredited by the state which can be found in your local DMV.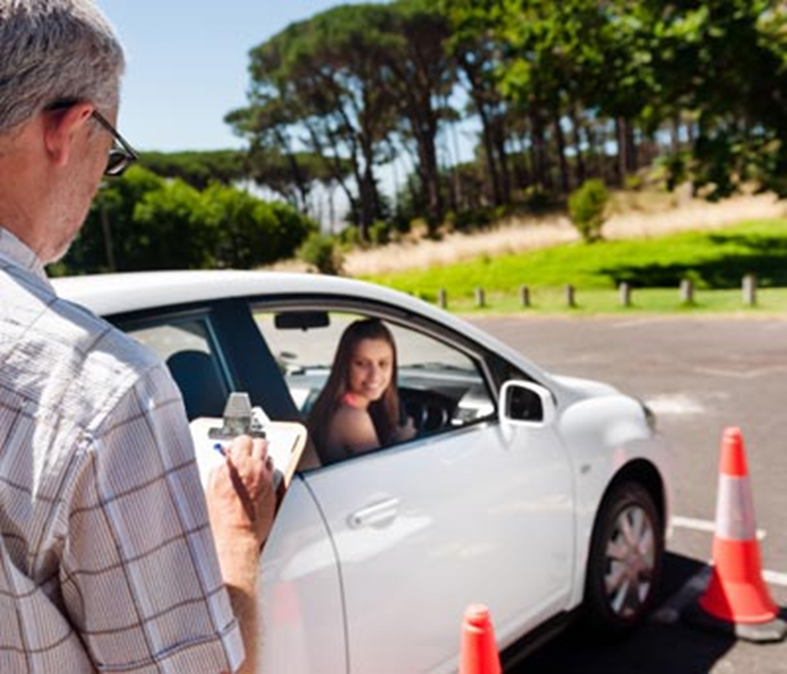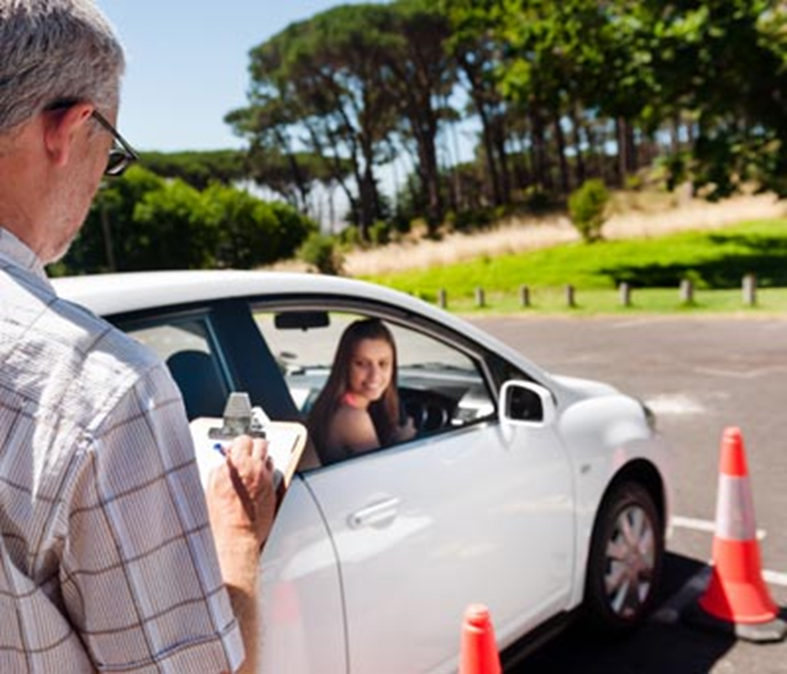 Is the Driving School Known for Its High Passing Rate?
For law or medical schools, one of the ways to know if they are good is if their graduates are able to pass their licensure exams. Same goes with a driving school – you want to know if the school produces students who pass the actual driving tests and get their licenses in one try. You can find out by asking the help of your friends, family or anyone from your neighborhood. Ask around, read Google reviews, and listen to the referrals of friends who have tried a particular driving school and get their feedback. You can also try to find out if there are also other schools they've tried that can be one of your options or prospects. It also helps to read up or research about driving schools that you have shortlisted. Ask in online forums for feedback from people who are actual graduates of the school. Did they find it easy to pass the driving test? What did they like about the driving school and would they recommend it to you? Do not decide in a jiffy, take the time to find out the pros and cons of your options.
Do I Need to Do a School Visit?
A school visit may sound over the top but the reality is, a visit to the driving school is recommended prior to enrollment to help you in your decision. At times, you would just feel that the school is the one for you when all you have are good vibes the moment you step in the facility.  Find out how they teach and train the students by observing. Check their learning materials and see their methods of teaching the enrollees once you're there. You can also try to approach some students from driving school and ask how it is like to take classes there. If you see a parent with a child enrolled there, ask the parent what and how they teach the new drivers. Are the learning methods modern and up to date? Are the facilities good? Do not hesitate to ask around especially if you are determined to pick the best driving school for you.
Check several schools and do notes and comparisons. Ask each school you visit why you should pick their school over the others.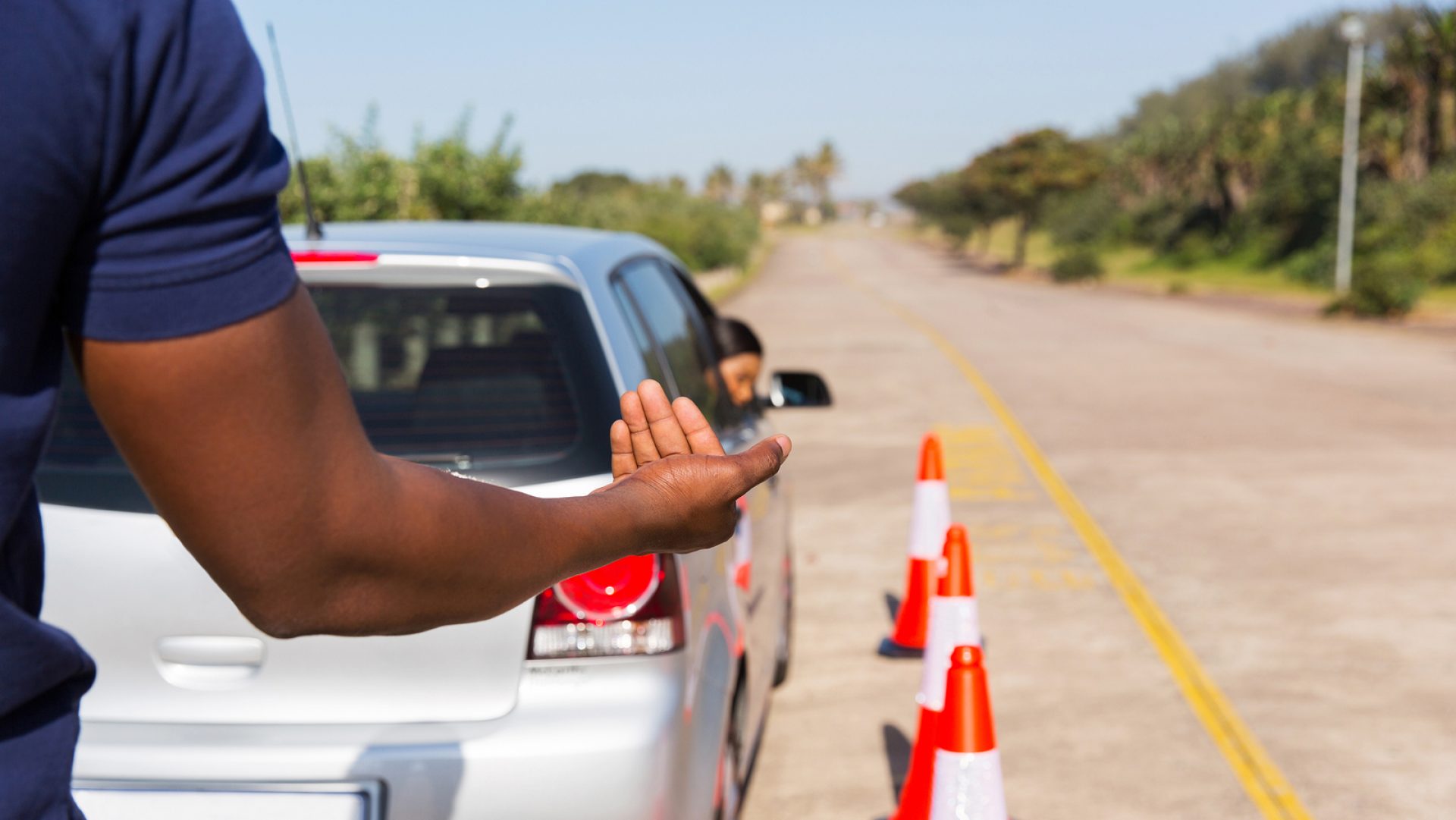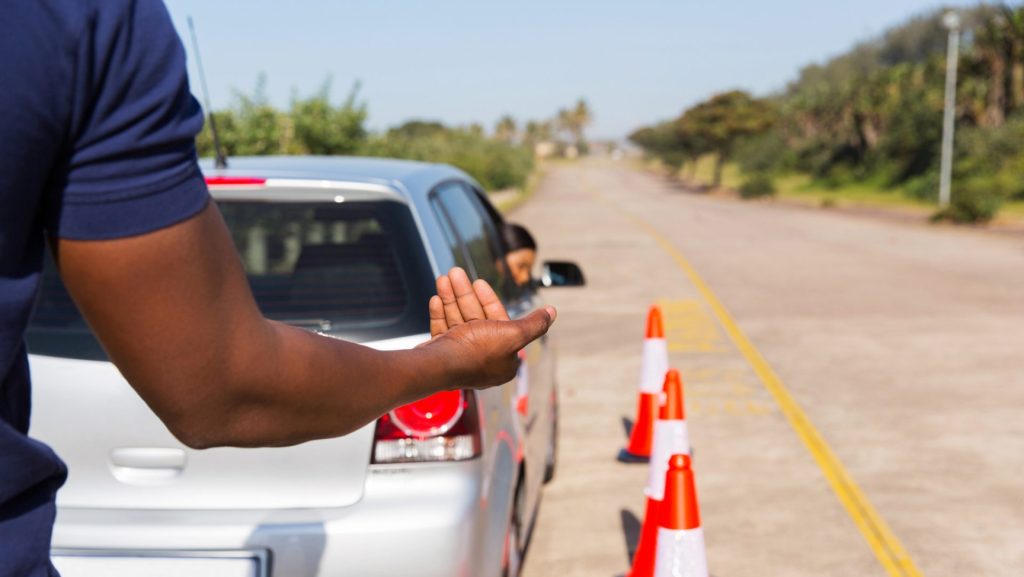 How Is the Instructor and the Class Size?
It is crucial that you also pick a school with good instructors. Of course, you cannot always pick the instructor assigned to you but if the school is good and reputable, all their instructors should be qualified. If you have hesitations on the instructor assigned to you, do not be afraid to ask for a replacement. You want to have someone who you are comfortable with at all times, especially when you are out there driving.
Do the Classes Fit to your Schedule?
Pick a driving school that can adjust to your schedule requirements, not the other way around. If you have a day job, have kids, or are enrolled in a university, getting a good schedule may post a challenge. Schedule may be one of the most important considerations in picking a driving school. Do they offer classes at your preferred date and time? Always pick the school that has the most available timeslots so you have plenty of options. APDriving.com offers free online driver's ed that can be taken anytime and anywhere.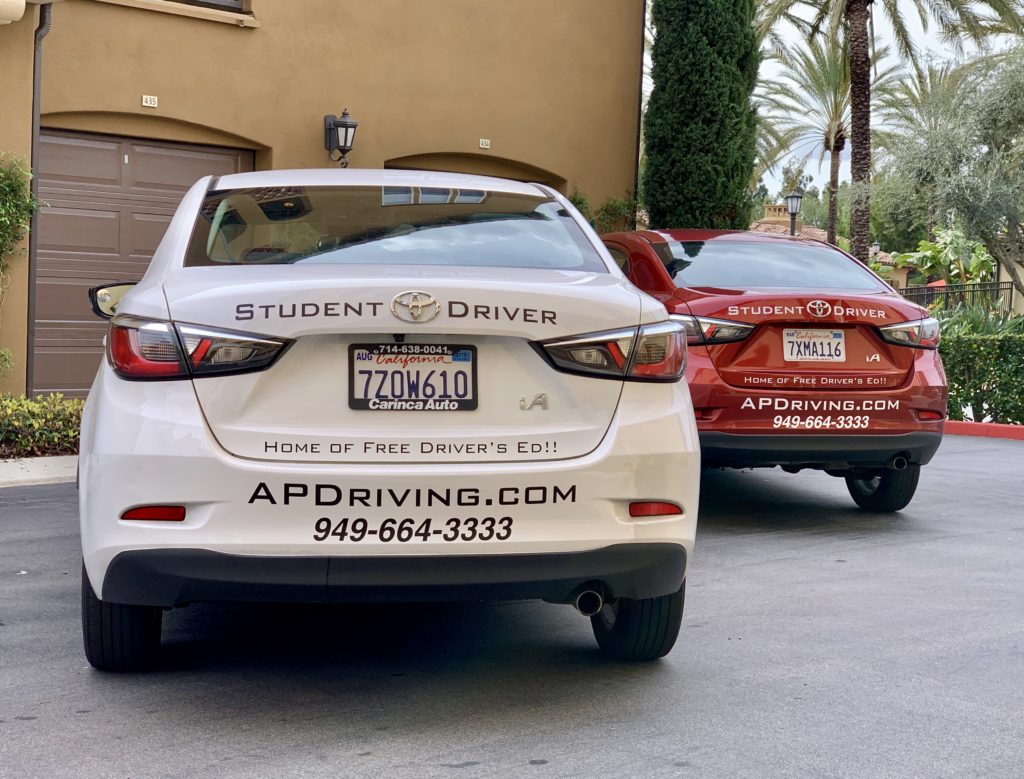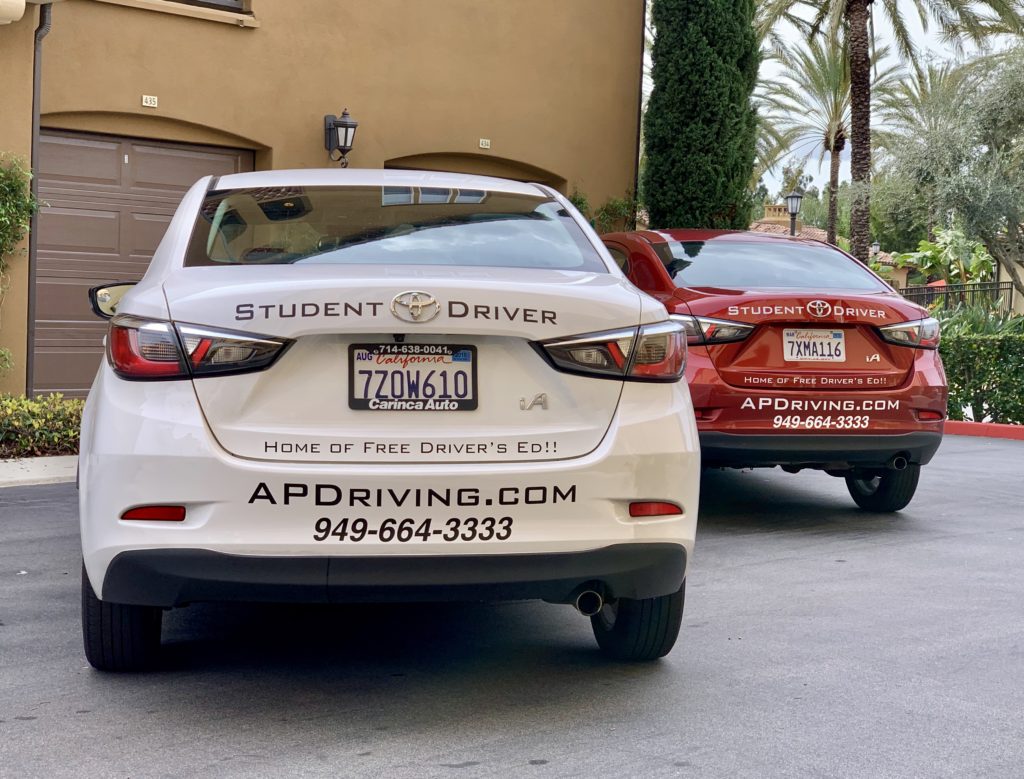 How are their Vehicles?  
The most important teaching tool in a driving school is the vehicle. Make sure you pick a driving school that has well-maintained vehicles. They should not necessarily be brand new but they should be in good condition. Find out if their cars have insurance and check if they have the right license plates. If possible, request for the same car model you have at home to make the transition easier.
Published Date: 04/23/19
Author Name:

AP Driving School
Image URL: https://apdriving.com/wp-content/uploads/2019/04/Driving-School.jpg