There are so many reasons why one enrolls in a driver training school. The most common reason for enrolling is to know the basics, especially for first-time drivers. Aside from the basics, first-time drivers will get in-depth knowledge about everything concerning road and vehicle handling. More importantly, driver training would also include behind the wheels training and tutorial.
Another reason for enrolling in a driver's training program is to reorient yourself with driving. This is important for those who have not driven for a long time and want to refresh their memory and skills on driving. Even if you knew how to drive before, enrolling in a driver training program will make sure you can still handle a vehicle is highly recommended. If you are also new in the country or just transferred from one state to another, you would want to enroll in a driver training school to orient yourself with rules and regulations of your new location.
Lastly, there are some students who undergo driver training to satisfy the requirements of a driving ticket. Some violations would require the driver to enroll in a training school to be able to hit the road again.  
Regardless of the reason to enroll in a driver training school, the goal is to finish the courses and the training backed with all the information when you are out there. The aim at the end of the day is to get that license and become a confident and safe driver. If you have absolutely no clue on what happens in a driver training school, this article is for your so read on.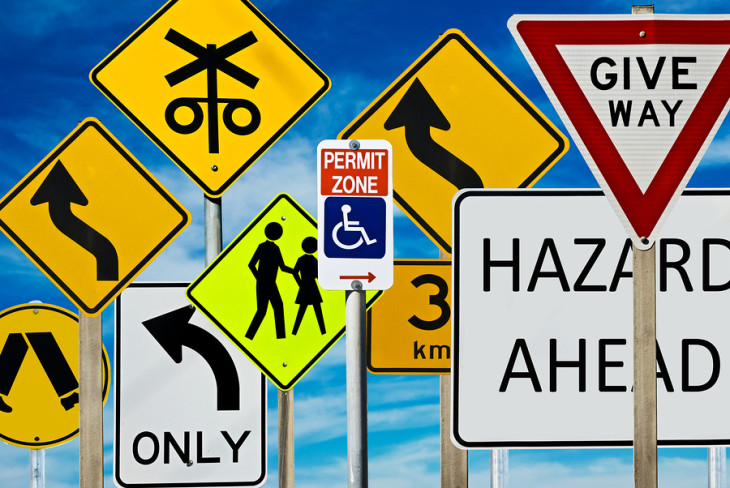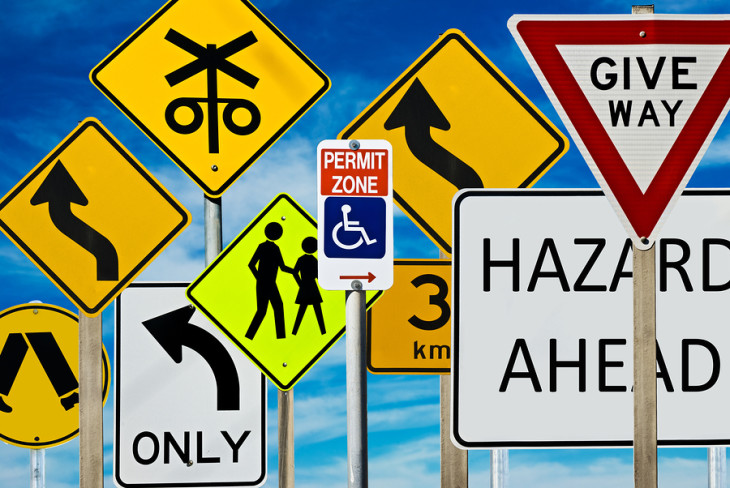 You Will Master the Rules and Regulations
Driver training schools ensure that all their students are able to understand and follow all traffic rules and regulations, for their own safety and for all the people around them. It is guaranteed that you will know all the latest driving laws not only by the state but also throughout the whole country. Accidents can be avoided if all drivers know the roadway rules which include right-of-way. Lack of knowledge in this is attributed to a lot of major and minor collisions daily. Knowing the regulations on pedestrian safety and crosswalk traffic is also critical especially when driving around your local neighborhood. Lastly, when it comes to major thoroughfares, it is crucial to master the laws when it comes to intersection and roundabouts. You will be an expert when it comes to knowledge on allowable speed limits, railway track laws, and road safety across different road terrains and weather conditions.
You Will Conquer your Fears
Driving is intimidating especially for first-timers. A driver training school will help you just shake off these nerves and learn how to confidently take on any road, anytime. Driver's education will ease you into driving and would allow you to conquer your fears one session at a time. Are you afraid to drive at night? Scared to pass through a major road or an expressway? It is normal to have those fears but driver training will make sure that you are skilled to go on out there on your own. Just wear a positive attitude each day as you learn your way slowly but surely.
You Will Ask Many Questions
In going to any type of school, the goal at the end of the day is to learn. If you are eager to learn, you will need to ask questions and in driver training, you are free to ask as many as you can. Do not be afraid to ask your trainer if there are things you do not clearly understand or there are rules that you want him to expound. When inside the vehicle, ask different scenarios and find out how to go about them just in case you will encounter that scenario in the future. The instructors will give you lots of encouragement and you will never be alone in this training. This is the perfect time to learn everything before you go on your own.