What makes knowing how to drive so enticing? The fact is, driving on your own can be equated to freedom. Think of all the places you can go and all the endless road trips you can take when you know how to drive. It would be awesome when you would never have to depend on others to go from one place to another. When you know how to drive, you can forever say goodbye to cab fares, you can go out any time of the day to do errands, and you can impress everyone with your independence. Plain and simple – driving is just fun and enjoyable!  
Getting a license is something you want to earn because it is important for road drivers to be responsible and capable. Securing a California driver's license may be a bit overwhelming because of the many things you need to do and accomplish. However, this is the process to be done in order to gain that much-awaited freedom so applying for a license is pretty exciting. If you are already set in driving but are not sure how and where to start, all you need to do is read on. Here is a perfect guide for you if you want to find out how to get a California driver's license.
Step 1: It All Starts with a Drivers Educational Course
In the state of California, people as young as 15 years and 6 months old can already enroll in a drivers education course. This education course is highly recommended for all beginners because they will give information on road and driving – from traffic rules, road signals, and driving laws. The DMV (Department of Motor Vehicles) require around 30 hours of instruction in a licensed educational driving school. If you are 17 and half years and older, the course is not required but it is still recommended especially if you have absolutely zero knowledge about cars or the road.  After the educational course, you will be receiving a certificate which you will present on your visit to the DMV.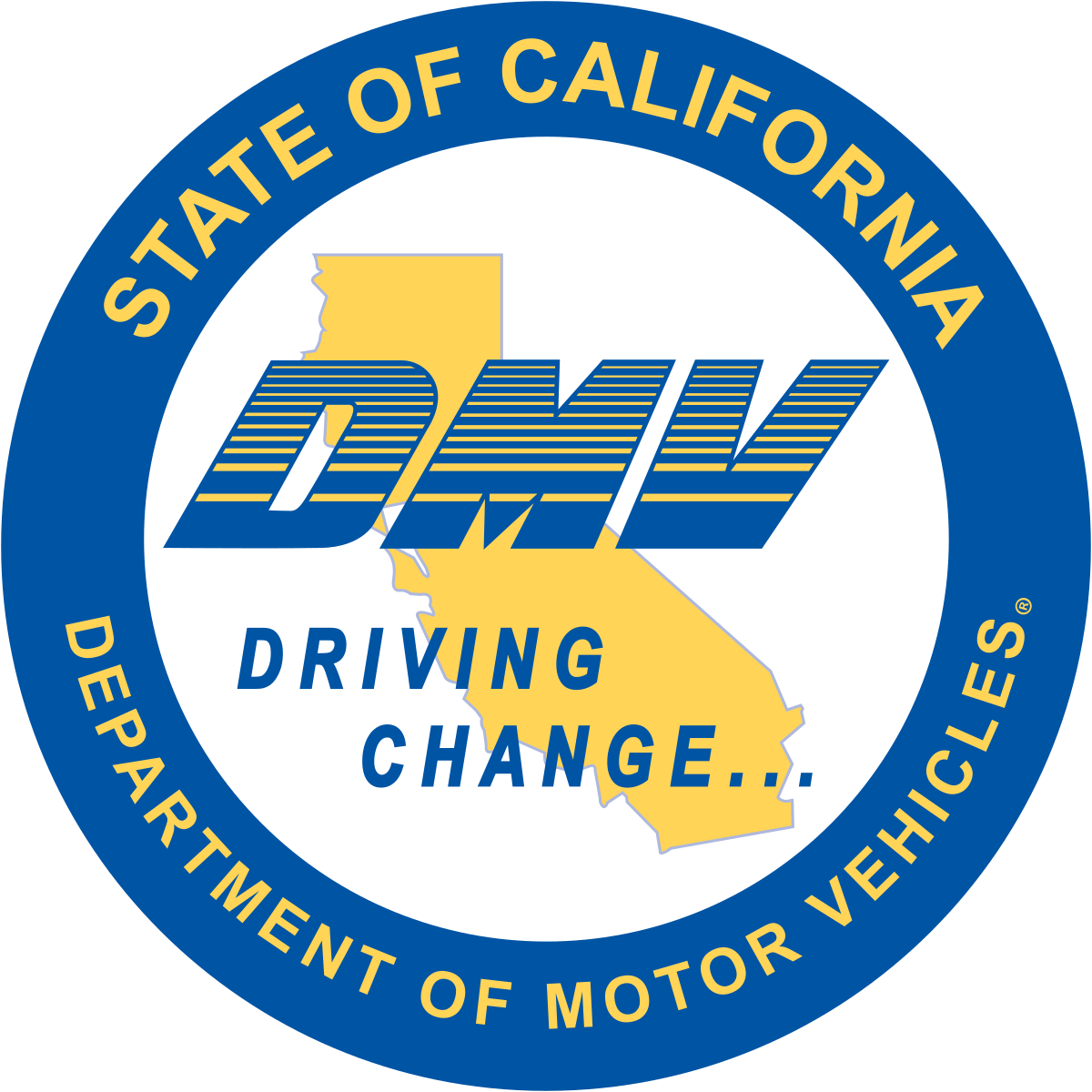 Step 2: Review the Driver's Bible – the California Driver's Handbook
Before you schedule your appointment to the DMV, make sure you are prepared to ace that written exam. Thankfully, the internet provides a copy of the driver's handbook which you can read and reread until you know it by heart. There are also numerous websites offering practice tests, classified from easy to hard questions. What's great about these online courses is you get to practice at your own pace, at your own convenience. Don't be afraid if you get low scores in the practice exams online as you will get learnings from these errors. AP Driving offers free driver's ed course complete with videos and diagrams.
Step 3: Go for a Visit to the DMV
Once you feel confident enough to take that test at the DMV, schedule an appointment. Fill out and print a DL 44 form also prior to visiting. This would need this to be signed by your parents or guardians for those under 18. Do not forget to bring your birth certificate, your certificate of educational course completion, your proof of social security number and proof of residency in California. You have your thumbprint and photo taken during your visit. Pay $33 as application fee before you proceed with the tests.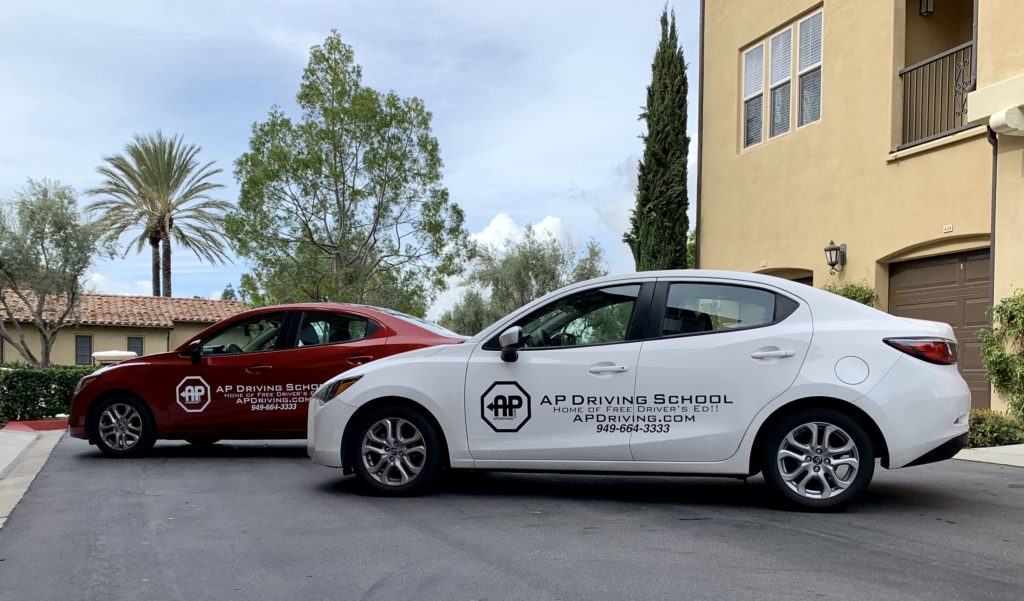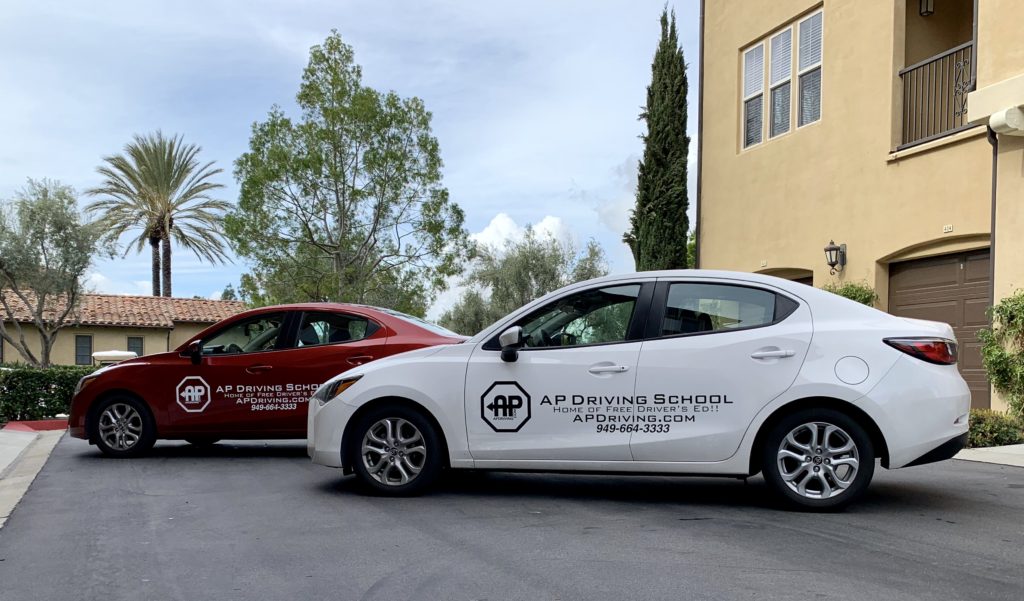 Step 4: Pass the Vision and Written Test
You need good eyesight to operate a vehicle, most especially at night. If you pass the vision test, then you are one step closer to getting a learner's permit. Now comes the written test. This should come easily if you've had a lot of practice and you know the handbook by heart. Once you ace both these tests, congratulations because you can get a learner's permit.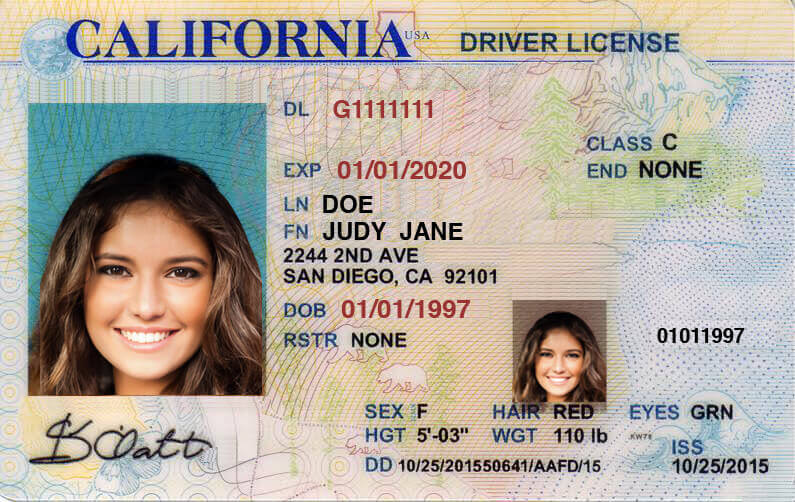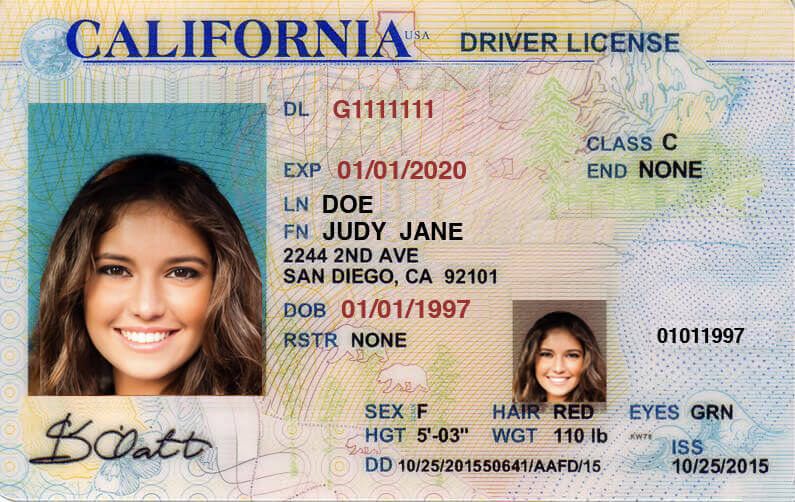 Step 5: You Have the Learners Permit, Now What?
If you've noticed, everything you know about driving is all about concepts and theories. It is one thing to know every rule on the road and another to actually be out there and operating a vehicle. This is now the perfect time to practice and hone your skills to make you confident out there. Before taking a road exam, you need to be able to get at least 50 hours of training with a qualified licensed driver with you at all times.
You have 50 hours to practice in the next 6 months, 10 of these 50 hours must be driving during nighttime. The law also requires that you also finish 6 hours of training with a professional instructor. This is where you can sign up for AP Driving School is state approved a professional driving school that can patiently teach you as you go on your first adventures on the road. Do not be afraid to seek out the help of professionals, especially with something as important as driving.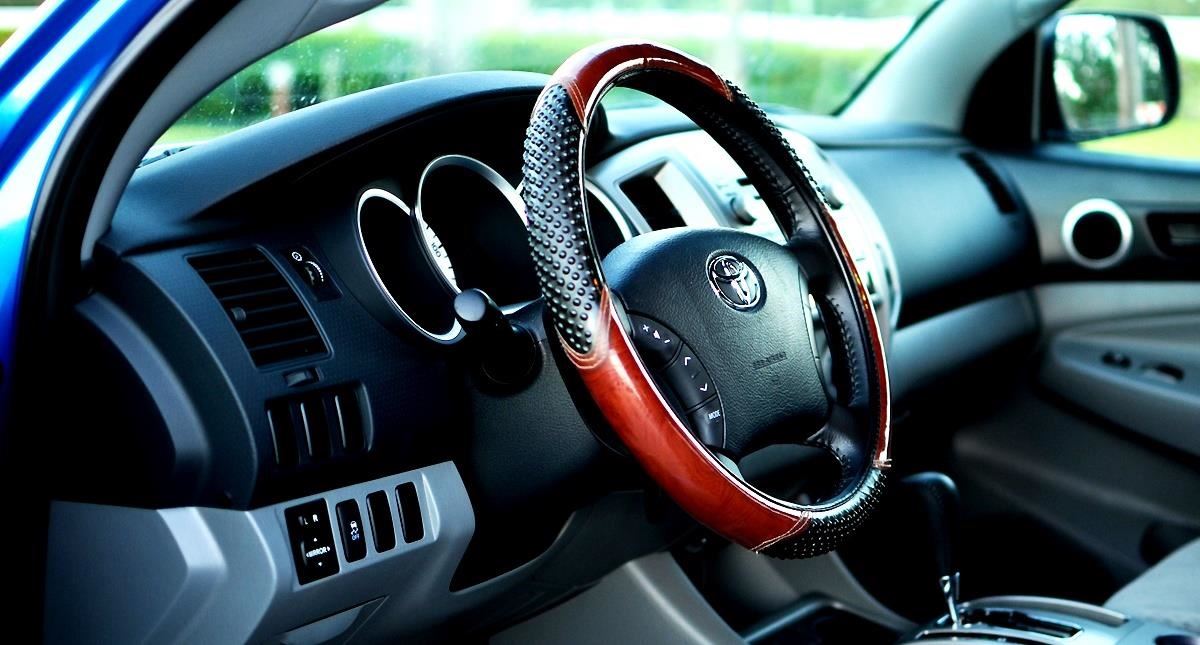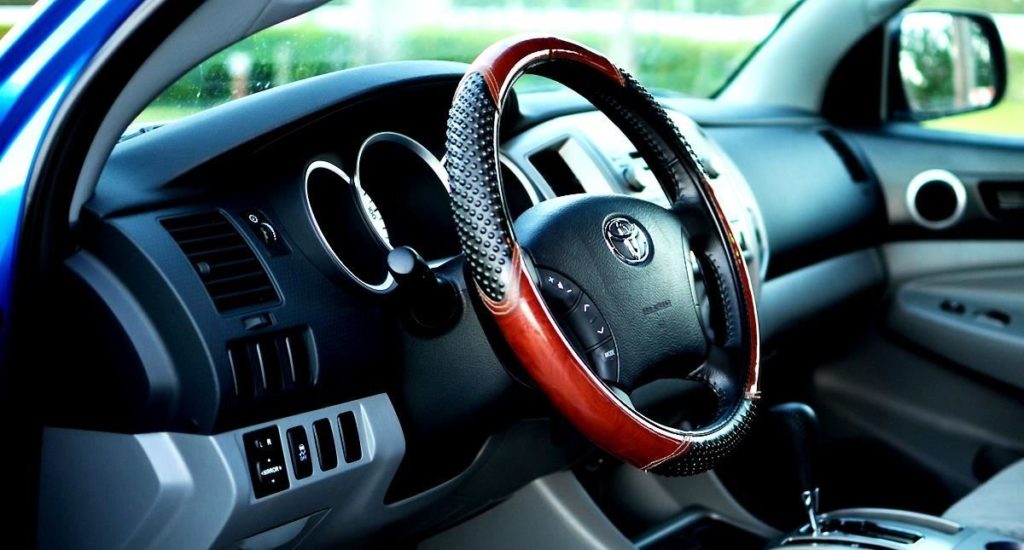 Step 6: The Actual Driving Test
Practice makes perfect so make sure to take your time before going for an actual road test.  The road test is by far the most important hurdle that you need to pass in order to get your California driver's license. Once you set a schedule with DMV, you would need to present the following on the day of your test – your learner's permit, proof of registration and insurance for the vehicle you will be using, and signed approval from your parents or guardian if you are taking the test and under 18. If you had enough practice, the test would just be easy for you. Of course, they will check your basic driving skills, your ability to maneuver on the road, and road rules and safety. It is important that you mastered the handling of the steering wheel, changing lanes, and checking rearview and side mirrors. It is also vital that you showcase good driving behavior, confidence, and courtesy on the road.
Step 7: Finally, Your Much-Awaited Drivers License
You will pretty much know right after the driving test if you've passed or not. It is just the best feeling when the DMV guy would congratulate. Once you pass, you will have your license mailed to you. You will have 12 months of the provisional period, wherein you cannot drive without a licensed driver who is over 25 in the car. Plus, you cannot have anyone in your car under the age of 20 unless the licensed driver is with you as well. Lastly, you cannot drive from 11 pm to 5 am during the period. Remember that having a California driver's license means you need to be responsible and careful on the road at all times.