Get an appointment to get your instruction permit
The first step is to fill out your driver's license application in your local DMV and take the written test. However, there are conditions that you need to complete before taking the test.
If you are over the age of 18, you do not need to take a Driver's Ed course. You can go straight to completing the application, present all the requirements, pass the written test, and pay for the application fee of $33.

In the case that you are between 15 ½ to 17 ½ , you are required to take a Driver's Education course, then include your completion certificate in the requirements.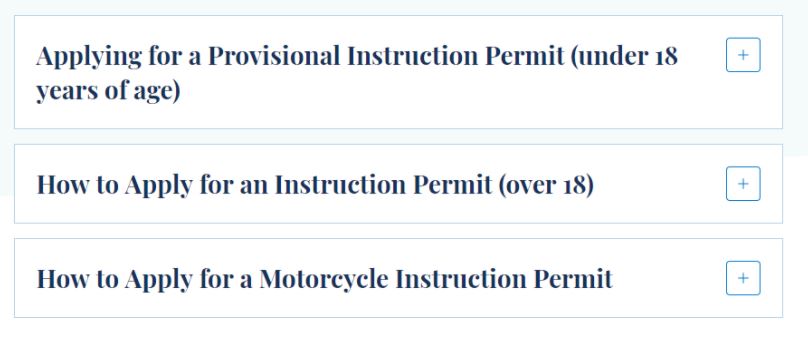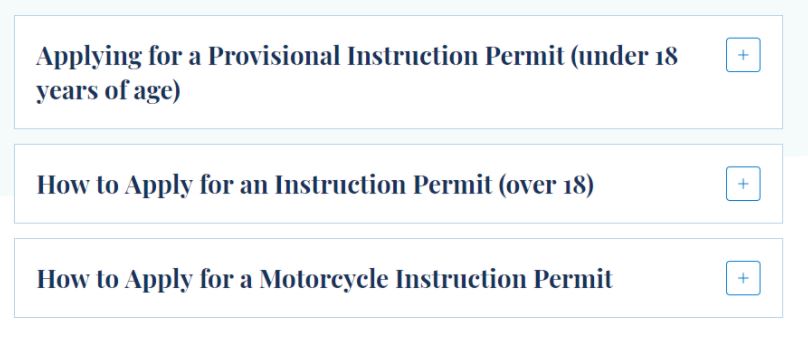 To summarize, here are the documents that you need to bring in applying for your learner's permit:
Driver's Ed completion certificate (15 ½ to 17 ½ y/o)

Proof of ID with your birthday indicated

Legal US and California residence documents

Social security

$33 application fee
Once you have filed your permit application, now all you have to do is to pass the DMV written exam. You need to at least get 38 correct answers out of 48 questions to pass it. If you need help in passing the written test, read our "10 Great Tips To Pass DMV Written Test on Your First Try"  article for some helpful tips
Watch the application process below or you can also head to the CA DMV portal for more details.
Allocate time to practice before your road test
Now assuming that you have your learner's permit, you now have 12 months to complete all the necessary steps in obtaining your driver's license. One of which is passing the behind the wheel driving test!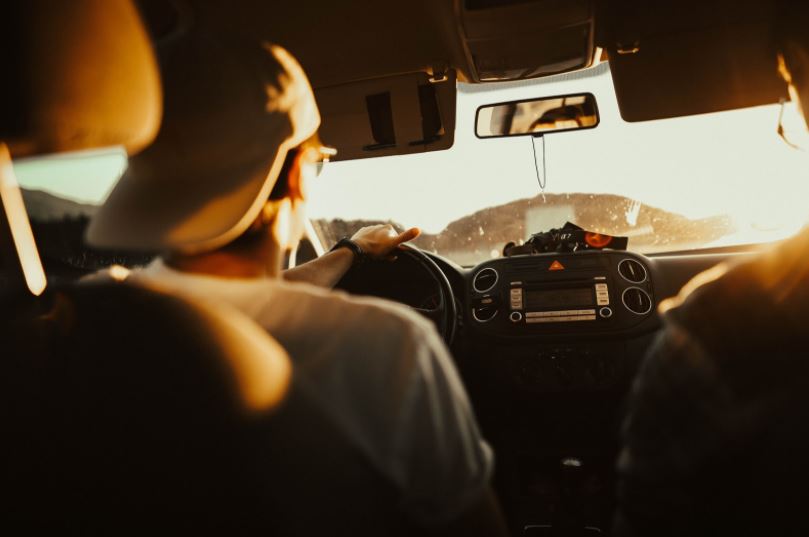 For new drivers, it is important to practice before taking the actual driving test. We would recommend you to get yourself enrolled in a reputable driving school in California (insert AP Driving CTA here). Then, you are required to at least have 6 hours of training with an instructor and 50 hours of supervised driving at home wherein 10 hours of it is done at night.
Get as much practice as you can too, it is advisable to anticipate possible situations on your driving test day. This will develop your driving confidence and will make you familiar with the road rules and become a responsible driver.
We suggest to be prepared for these:
Heavy rains

Different parking techniques

Merging and changing lanes during heavy traffic

Heavy traffic during rush hour

Roundabouts and large junctions

Approaching pedestrian lanes and road bumps

Narrow roads
Find a road test schedule, as early as possible
You may think that this is simple, but finding for the earliest schedule is what most driver's license applicants take time the most. On average, there is a possibility that you will have to wait for two to three months to secure an available road test schedule.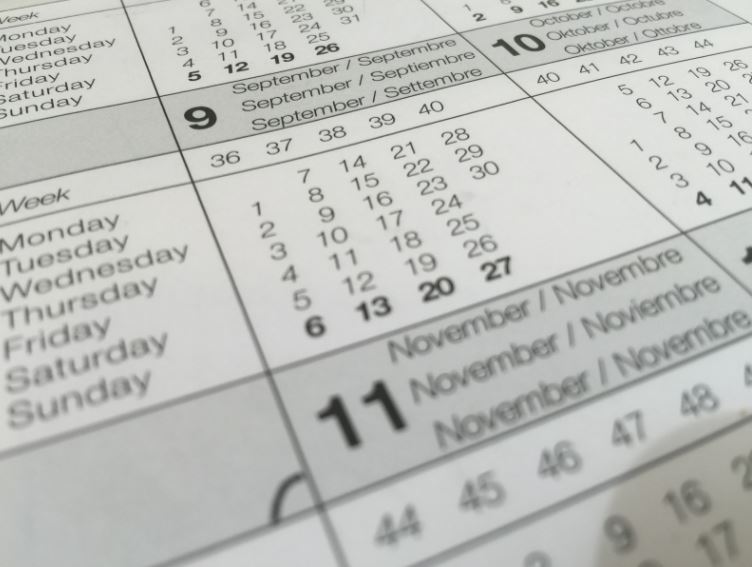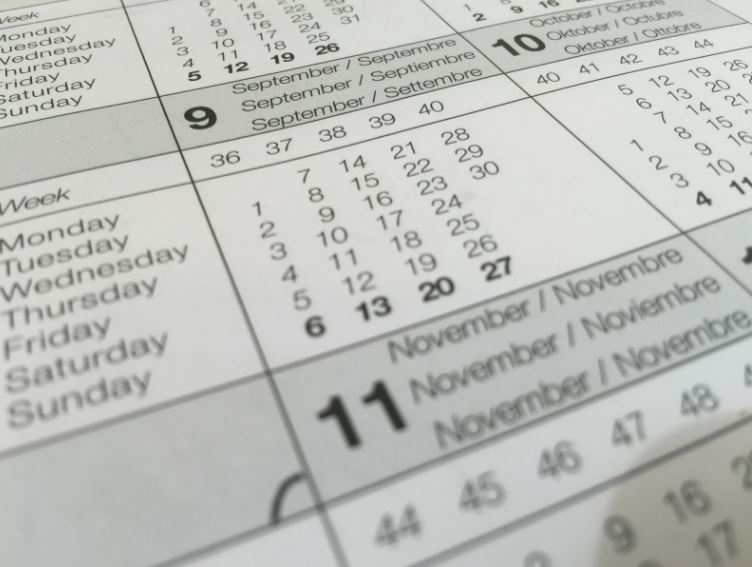 So you might think of doing this while you are in the middle of your driving practice. Check DMV for earlier openings or we can also help you with this, after all, we are here to help you to save time in getting your driver's license.
Familiarize yourself with the car and the area you will be driving in
Getting nervous on the day of your driving test is normal, and that is a fact! Most of our students share this with us, so we suggest getting yourself familiar with the car that you are going to drive on your driving test. Locating all switches, how to adjust your mirrors and seat will be a big help for you and your driving score.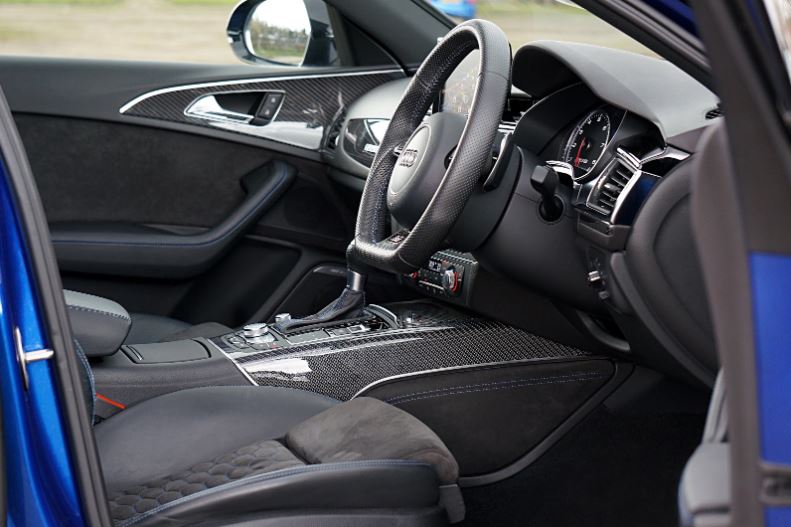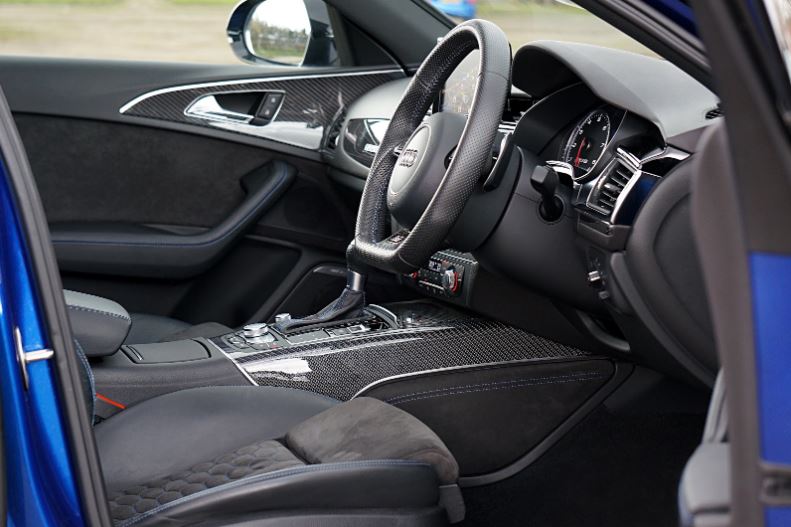 Having yourself familiar with the car will lessen your stress during the driving test. This way, you can focus more on the road and increase your chances of passing the driving test. 
Familiarizing yourself with the area of the driving test is also a great idea. Most instructors know the location so you can ask them for tips. Getting to know the traffic signals, signages, and potential "road surprises" will definitely help a bunch.
Prepare yourself before and on your driving test day
A list of things you need to know and bring on your driving test is a must, this will help you relax during your driving test. Get enough sleep, eat a hearty breakfast and try to exercise to release any tensions in your body. Getting there early also gives you some time to rest and get yourself in the zone.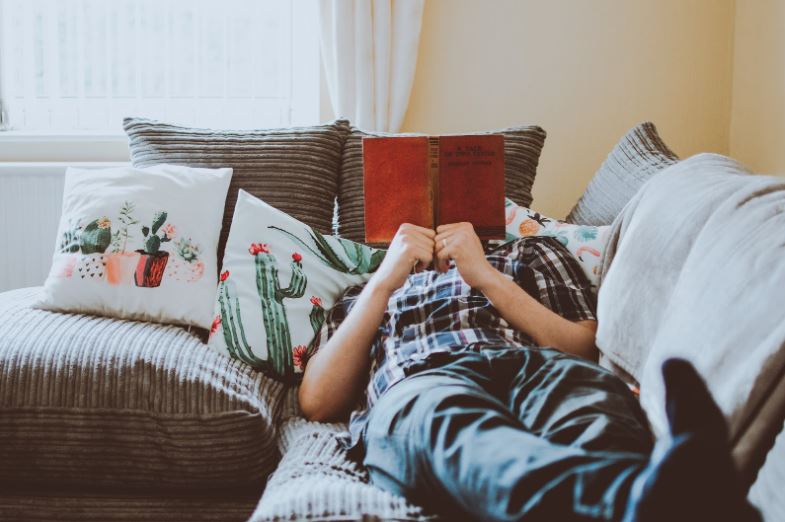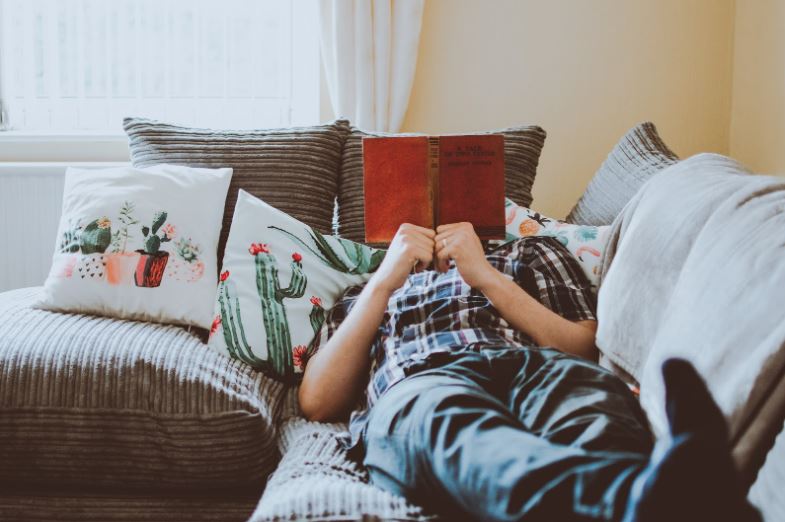 And lastly, turn off your phone during the driving test. You need to focus on your driving test and taking a call or responding to a text message is the least important thing for you to do. 
Hope these tips will help you get your driver's license fast and if you need more tips in preparing for your driver's license, check out the links below:
Common Challenges and Restrictions That Teens Face in Getting Their Driver's License
Blog Headline:

Time-Saving Tips to Get a Driver's License in California
Blog Description:

Get our time-saving tips here from our top students when they took their driver's license in California. Click here for more details
Published Date: October 8, 2020
Author Name:

AP Driving School
Publisher Name: AP Driving School
Category