As parents, we all know that there will be a time wherein your teen will have to drive on their own. We can't avoid that, we have to treat it as their first stage to adulthood. What we can do now is to give them the best advice, for them to become responsible drivers. After all, our teens reflect us.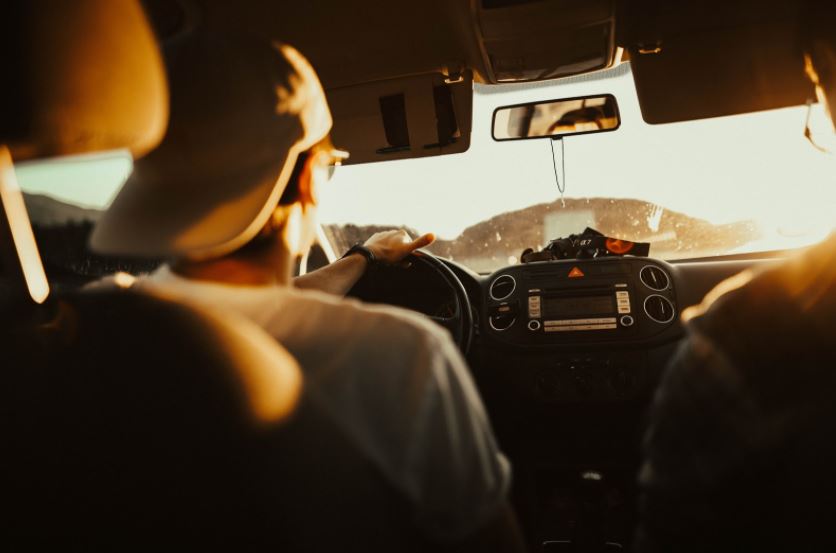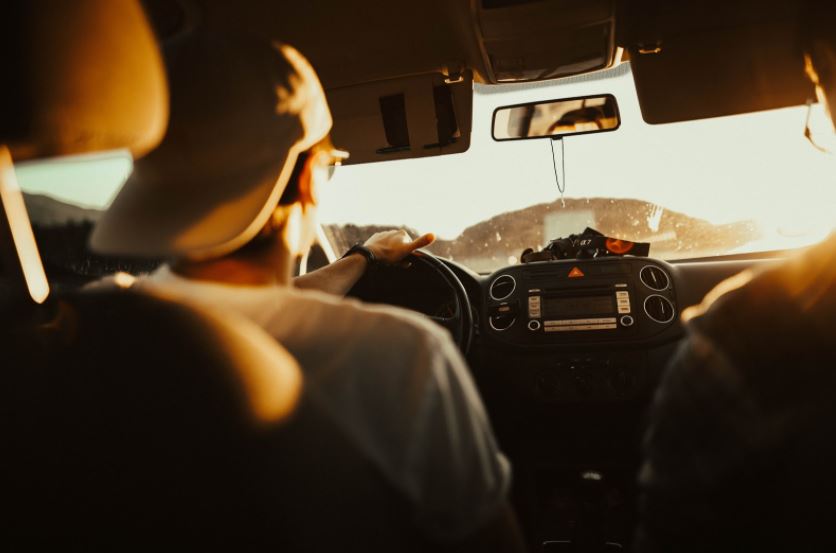 Also, in preparing them to get their driver's license, it is normal to feel nervous, have sleepless nights, or even panic attacks. So here are some tips for parents to avoid these awful experiences.
Relax and take a deep breath
This is the first thing that you have to do. If you let anxiety cloud your judgment, then you will not be able to prepare them right. Let them know that you will support them all the way. This will boost their confidence to go behind the wheel and take the necessary steps and exams.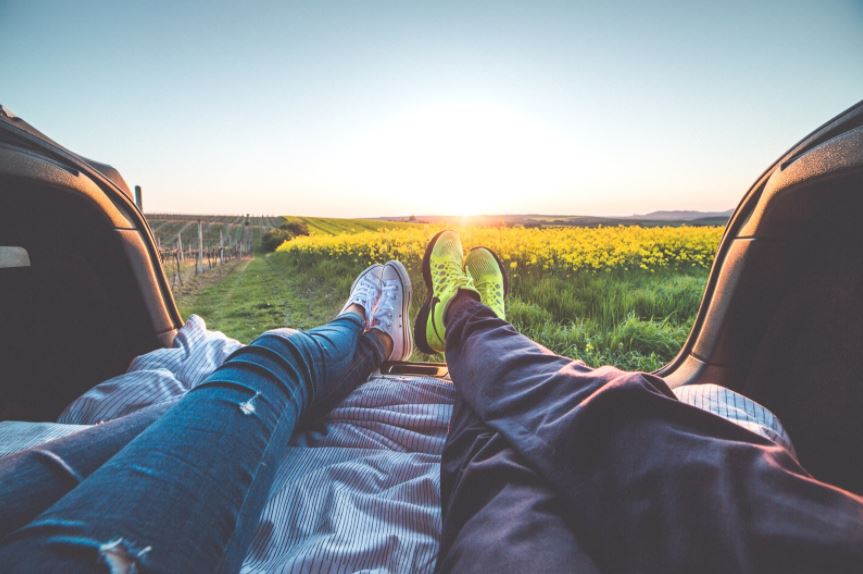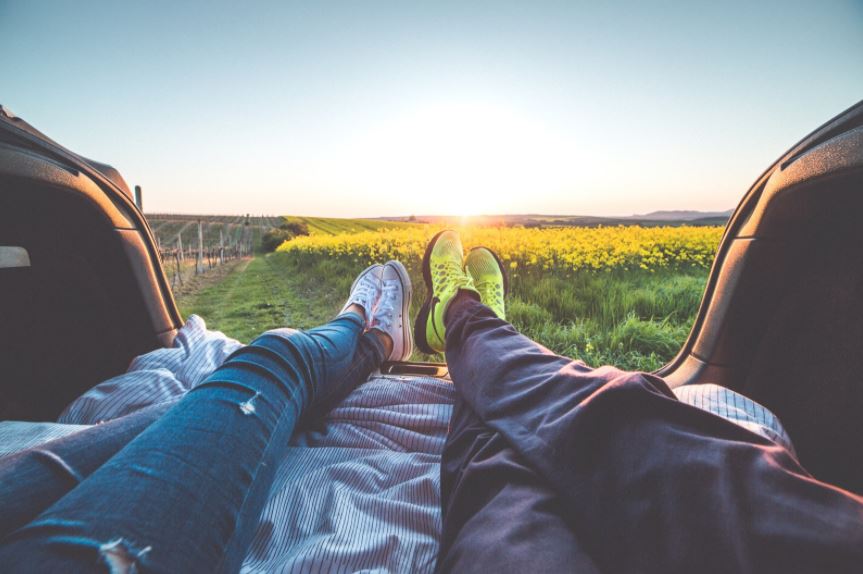 We need to raise them to become independent and responsible individuals, and getting their driver's license will lead them to their success.
Choose the best driver's education course near you
Most of the time, the driver's education course comes bundled with every behind the wheel training program, like with 's Essential driving lessons package. You will get the best in car driving lesson deal because driver's ed is offered online. With this you can guide and be right beside your teen in their learning process and in addition to that, there are bonus guides and checklists! This will help them save time in their preparation so they can focus more on the incoming DMV written test. (insert DMV written test preparation)
Your teen will need your support on the first year
Before we proceed on this next tip, you might want to check the CA DMV website for any requirements needed.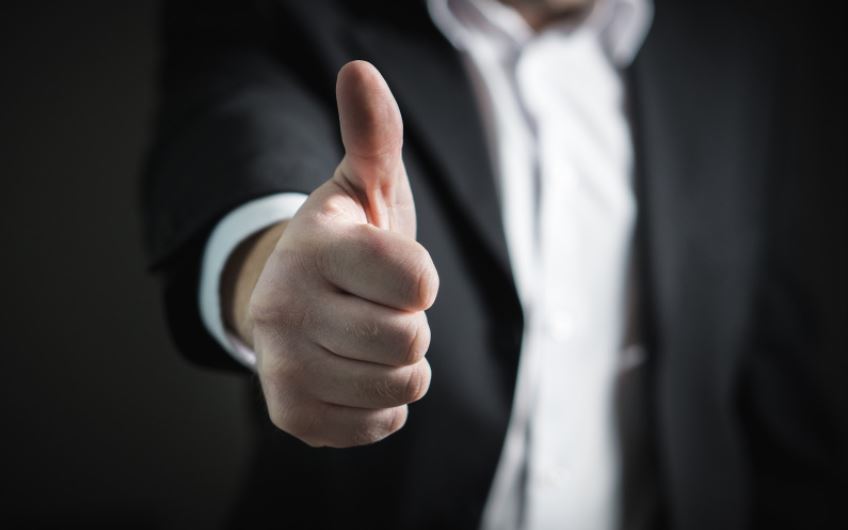 Once your teen has acquired their learner's permit, they can now start with their behind the wheel training. In the next 12 months, they will need to accomplish at least 6 hours of training with an instructor, and the longest part of their training is with your supervision.
They will need 50 hours of driving with you wherein 10 hours of which is dedicated to night driving. 50 hours of training is not easy, not only for them but also for you! so make the most out of it and give them advice on how to become responsible drivers. 
Remind them of how to properly approach pedestrian lanes or intersections or how to react to unexpected situations. Share with them your common experience during driving at night or in bad weather situations. Your composure will be imbued in their minds so having a relaxed body and mind while teaching them to drive will play a vital role in their driving lesson process.
Set some driving rules, but do not choke them
Teen drivers, especially new ones have short attention spans or frequently blanks out on their first week. So we advise you to set some driving rules to help them set their moral compass and avoid blaming each other if something unexpected happens during your driving practice.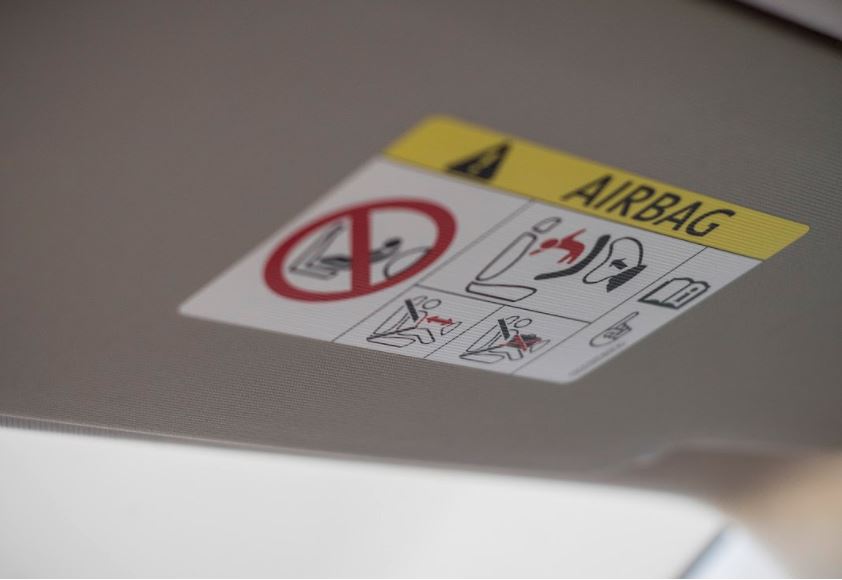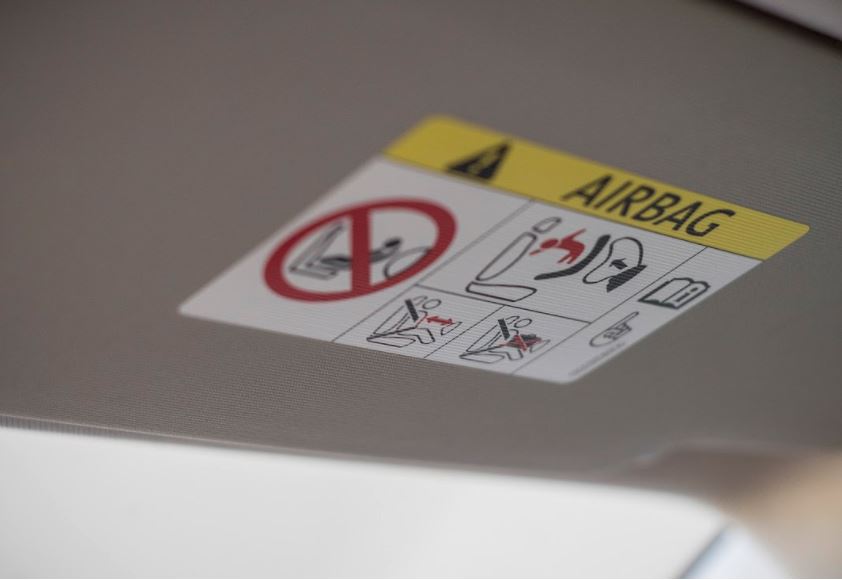 Here are some rules that you can follow before starting your lesson
Always drive with parents while under training

If you are unsure of something do not take the risk and ask your parents

Always follow speed limits, traffic signs, law, etc

Do not take alcohol drinks before driving, EVER!

If you are going to use your phone, pull over even on hands-free settings
You might also want to share this video on how to prepare the car for driving:
Educate them of the usual violations and their consequences
The goal of this tip is not to scare them but for them to become responsible and educated drivers. Remind them that getting a driver's license is not a right but a privilege so they have to take it seriously. Driving lessons do not end after they get their license, it is a continuous process that they need to pass on when they have their own child.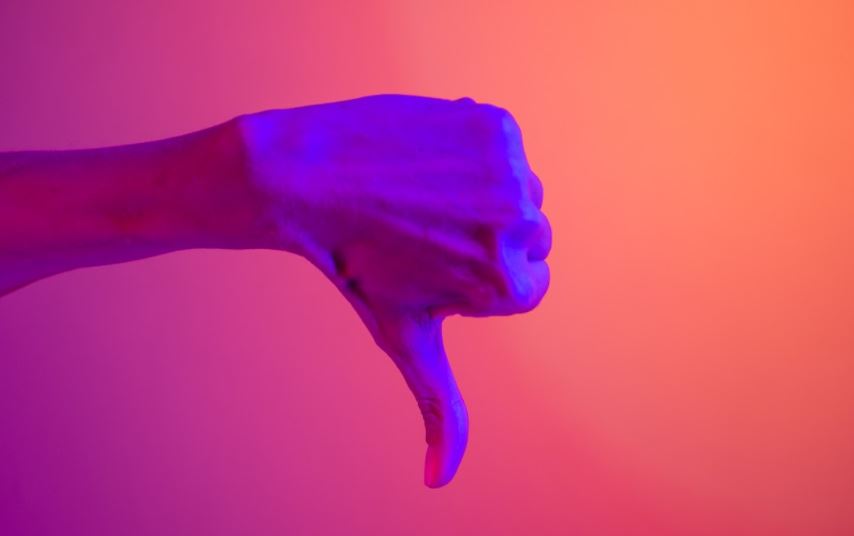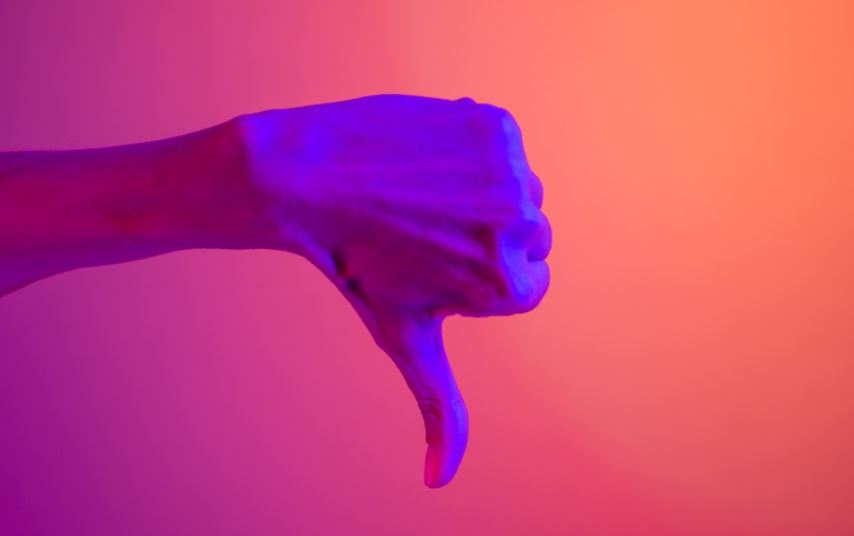 Here are the common violations and their corresponding consequences of new teen drivers:
Over speeding – they will lose their driving privilege for 2 months

Using the phone while driving – lose their driving privilege for 2 weeks

Failure to use seatbelts of all passengers – 1 month suspension of driving privileges

Driving under the influence of alcohol or drugs – 3 months suspension of driving privileges

Overloading – 1 month suspension of driving privileges
Final advice to parents
To summarize all the tips above, the driving habits that your teen will develop will greatly depend on the parent's guidance and advice.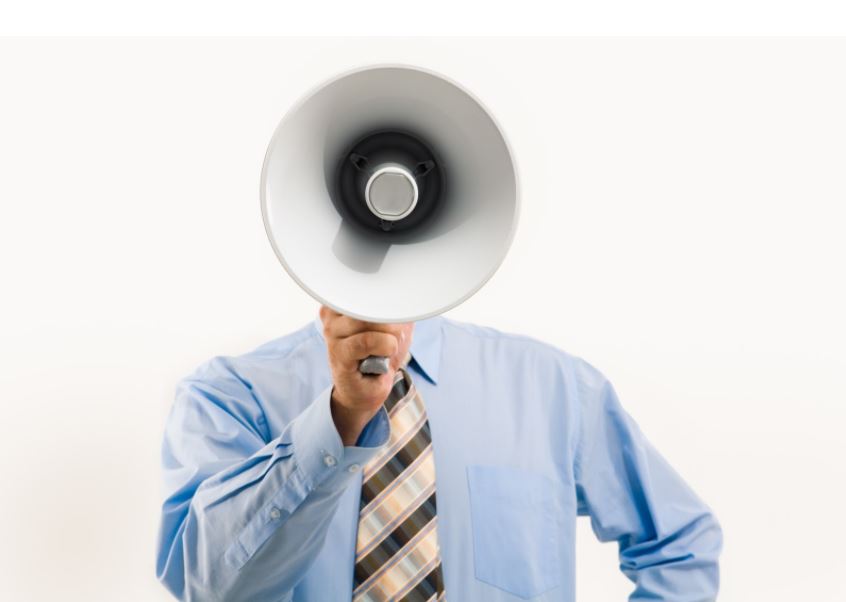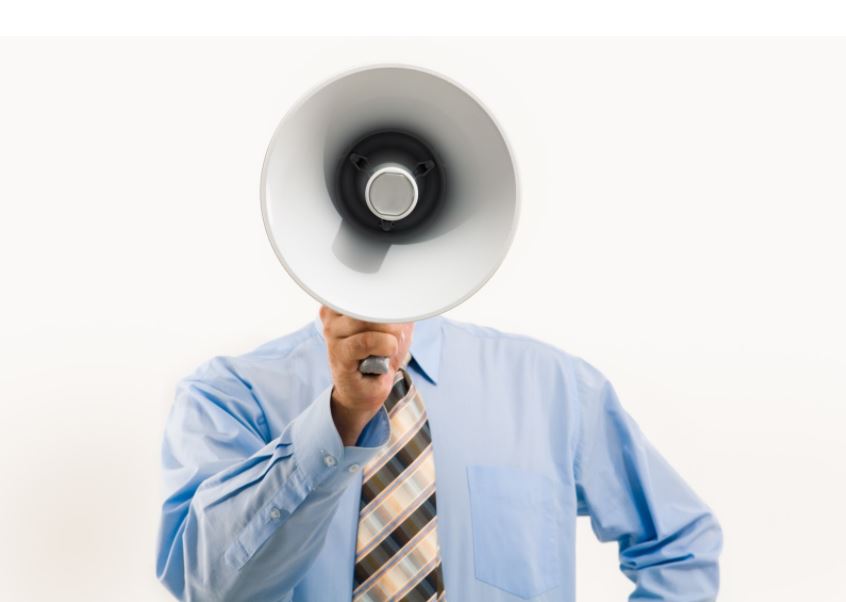 Do not get irritated when your teen asks for the same questions, they are blanking out due to nervousness behind the wheel, so you have to understand them. 
Keep in mind that you are there to give them advice and guidance, so you do not need to always grab the wheel if they are doing something wrong. We advise you to tell them to pull over and go over the lessons. Then before driving, make sure that they fully understand their mistake and know how to correct or adjust from it.
Lastly, be calm. They already took their driver's ed and 6 hours of driving lessons so they already know the basics. Remember, teens feed on fear! so their fear behind the wheel during training doubles when their companion shows fear on the teens driving ability. Trust your child, that's the bottom line.
Hope these tips help you in guiding your new teen driver and if you need more tips on how to prepare in getting a driver's license, you might want to visit out article about 10 Great Tips To Pass DMV Written Test on Your First Try and Proven Steps to Pass the DMV Driving Test Today 
Article Headline:

What Should Parents Do in Preparing Their New Teen Driver?
Article Description:

Read the tips here in preparing your new teen driver to drive on their own. Need a reputable driving school near you? Click here for details!
Published Date: October 7, 2020
Publisher Name: AP Driving
Category