Steps on how to get your Driver's License in California:
Step 1: Sign up to our Online Drivers Ed Program for special discount of 29! (Original price of $50)
Step 2: Take your written Permit Test at the DMV
Step 3: Take 6 hours behind-the-wheel training with a licensed professional
Step 4: Practice for 50 hours for 6 months
Step 5: Apply and take your Drivers License Test at the DMV   
100% Satifaction Guaranteed
Drivers Training Special Discounts and Packages
100% Satisfaction and Competitive Price Guaranteed
We will match any locally advertised lesson price!
Instructions for All Ages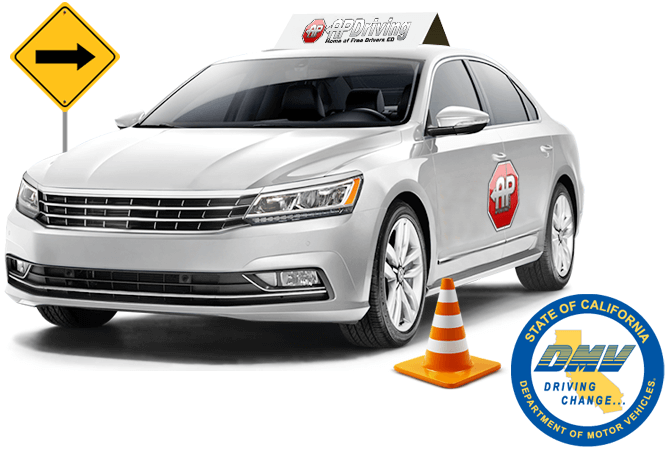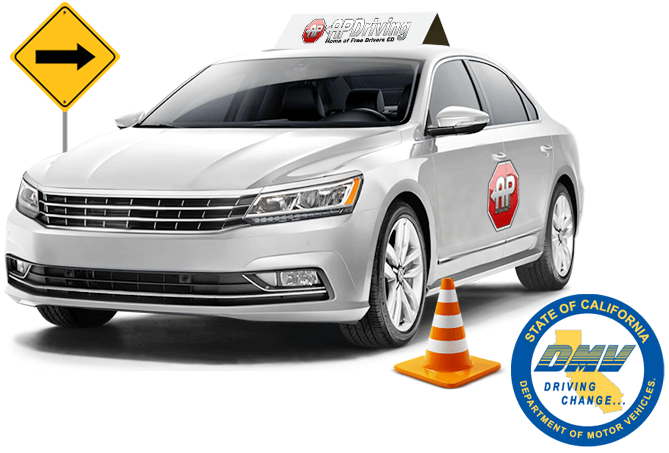 Online Driver's Ed Course for California
Drivers ages 151⁄2 – 171⁄2 must take this course first before taking your DMV Permit Test.
DMV Approved Course (Lic#E2076)
Prepare for your DMV Permit Test at your own pace

Instant unlimited access to our DMV-approved Driver Ed course

Take your practice test 24 hours a day anywhere at anytime

100% pass rate on DMV's written permit

Video and diagram learning

Always up-to-date with new DMV rules and regulation
No, we're not kidding it's 100%!
(when you purchase any one of our behind-the-wheel classes)
Regular Price $50.00, For A Limited Time Pay $29.00 Only!
Thank You for Your Service
We offer special discounts for those who serve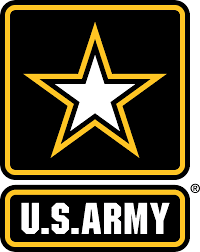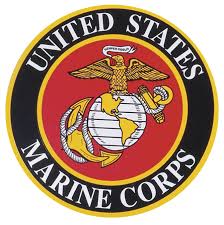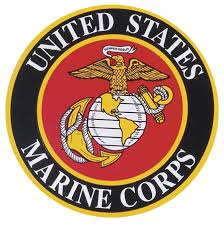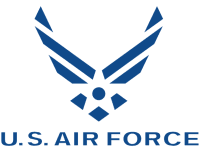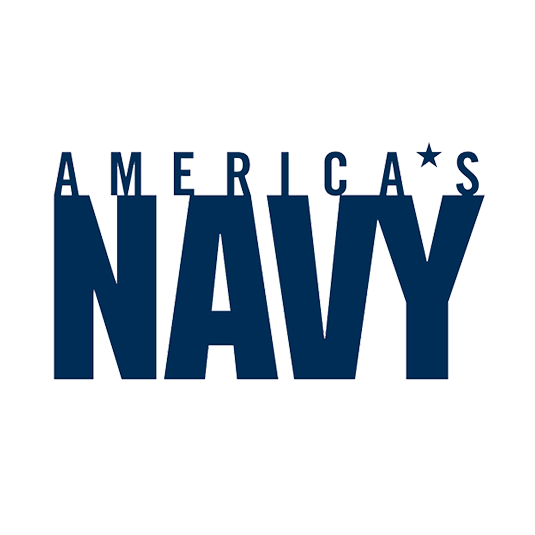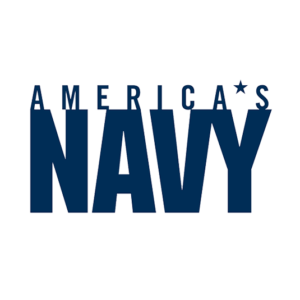 Receive 10% off for children of Military Personnel, Law Enforcement, and Religious Ministers.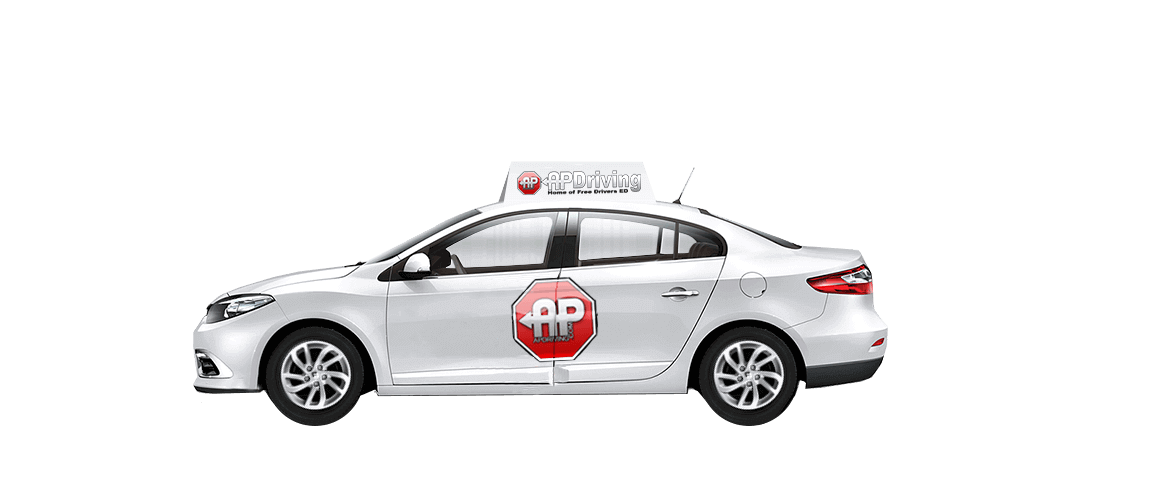 Cities We Serve
APDRIVING SCHOOL OFFERS ONLINE DRIVERS ED FOR ALL OF CALIFORNIA & DRIVERS TRAINING IN MANY LISTED CITIES!
With a long history of service and dedication, the AP Driving staff is known for its expertise and professionalism. Whether you're looking for behind-the-wheel training, Driver's Ed, or a complete package, we have exactly what you need. You can conveniently sign up for driver's training, scheduling around your busy schedule. We'll even come by and pick you up for your lessons! Sign up for Driver's Ed today and begin training immediately! It's online, easy, and comprehensive. If you need any assistance, let us know! We're here to help!