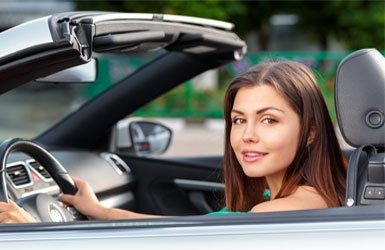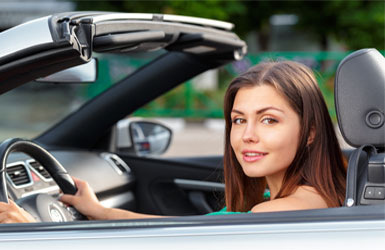 AP Driving is dedicated to making sure you have the best instructors at a schedule that works for you!
Free pick-up and drop-off service.
Professional Behind-the-Wheel Training from our knowledgeable and licensed instructors.
Get on the road today and learn how to drive!!!
Have you taken your Permit Test at the DMV?
Drivers ages 151⁄2 – 171⁄2 must first take the Driver's Ed course lesson first before taking their DMV Permit Test to start your behind-the-wheel driving lesson according to California law.
Lucky for you, we offer our Online Driver's Ed Course (a $50 value), For A Limited Time For Only $29.00!
In-Car Drivers Training Special Discounts and Packages
100% Satisfaction Guarantee and Competitive locally advertised Price Guaranteed
Instructions for All Ages
* Before registering, please confirm your location is covered by our Behind-the-Wheel training. We offer lessons in Southern California and parts of Northern California as listed on our home page.
(When you register, you are agreeing to AP Driving's
Terms and Conditions)