If you have acquired your driving permit by studying all the road rules and regulations and completed your behind the wheel training with an instructor plus the required 50 hours of supervised driving, now it's time for you to take the driving test.
If you're still looking to get your permit, click here to get started and learn how to get it for FREE.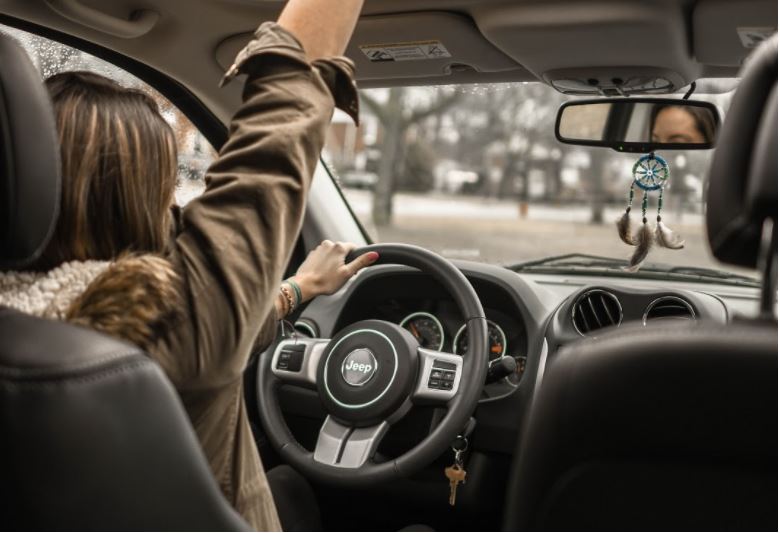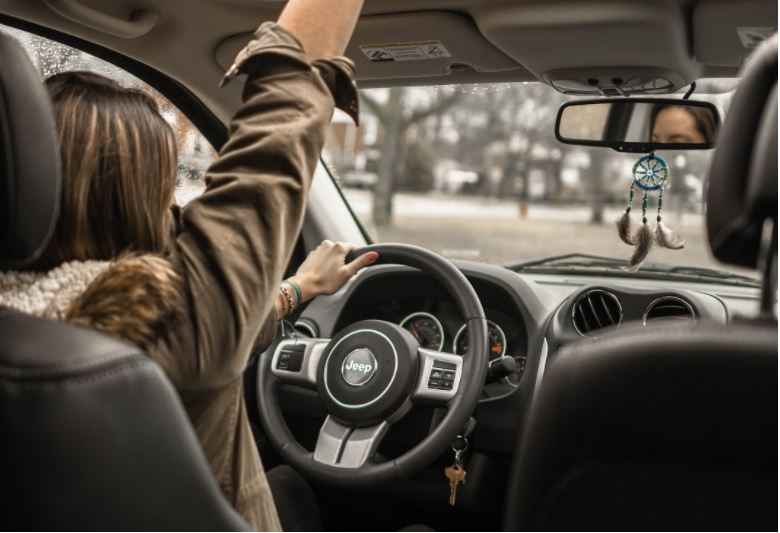 Many aspiring drivers fail to pass this driving test. According to statistics, around 53% of first-time driver's test takers fail because of lack of preparation or are very nervous while taking the driving test. We are not trying to scare you but that is a fact! so now you're going to question yourself "How should I prepare for my driving test?" No need to worry, we are here to share with you the simplest way possible to prepare for the driving test.
Let's start first with the basics but the most time-consuming part of the driving test application process.
Make a DMV appointment for your driving test
This should be on your priority list. DMV is a very busy department, so scheduling an appointment in advance is a wise decision. You can schedule an appointment online or by calling your local DMV office and getting a definite time and day for you to take your driving test, perfectly beats waiting for hours in line! So go ahead now and make an appointment, available slots are usually available after 2 to 3 months. This gives you ample time to prepare yourself for your driving test.
Prepare required documents and fees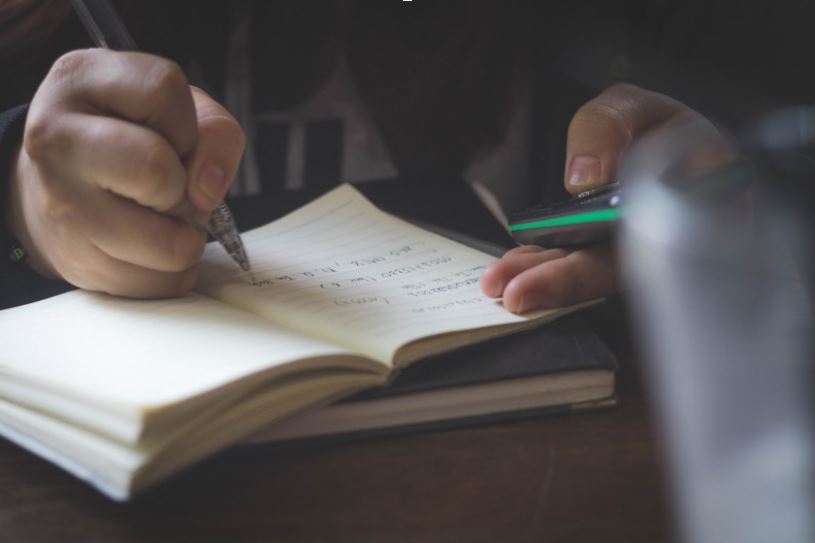 Do you ever get the feeling of waiting in line for so long and when it's finally your turn you'll find out that you do not have the complete required documents? That happens sometimes, so you have to be mentally prepared too! So as early as now, create a checklist of documents that you will bring on your driving test day. Here are the documents and fees that you need:
Driving permit

Car registration and proof of insurance

Behind the wheel training course certificate

Practice hours logged by parent or guardian

$33 for the application (better carry more just in case you have to pay for other fees)

Also check

CA DMV website

for other requirements
Now on the day of your driving test, probably these are list of things that you need to be prepared for:
Check your car if it is in good condition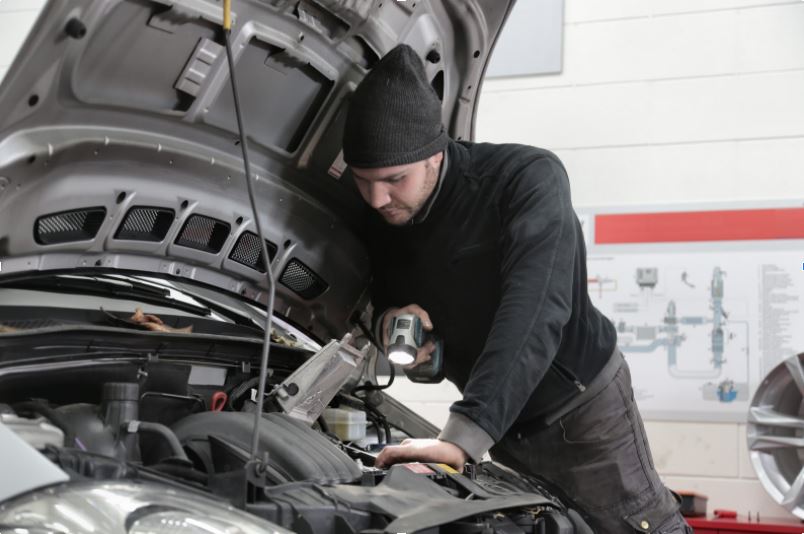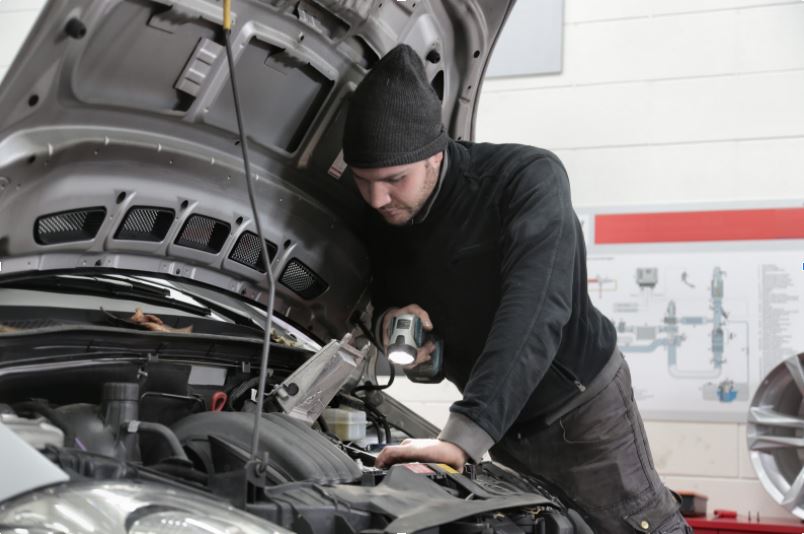 Remember, before taking the driving test, the DMV instructor will be inspecting your car if it is in good running condition. We recommend that you do this before going to your driving test area, it will also be a good habit for you to always check your car before driving. This will be a walk in the park for you since you've gone through this in your driver's ed course.
Set everything up before you start driving
Another thing to remember is that the moment you step inside the car, the driving test has already started! Once you get in the car with the DMV instructor, the first thing that you need to do is adjust the mirrors. 
Sit comfortably then adjust your rear view mirror, make sure that you can directly see the middle of the back windshield without moving your head. Next, adjust your side mirrors, you should be able to see a sliver of your car's side when you turn your head a little to the left and right.
Do these quickly, so it is advisable for you to become familiar with the car's switches and adjusters that you are going to use on your driving test day. After making the adjustments, it is time to buckle up your seatbelt.
This is the reason why you are taking the driving test. They wanted to make sure that they are giving the license to a responsible driver. Failing to follow a single traffic rule will result in failure on your driving test. So brush up on your driver's ed course if you need to.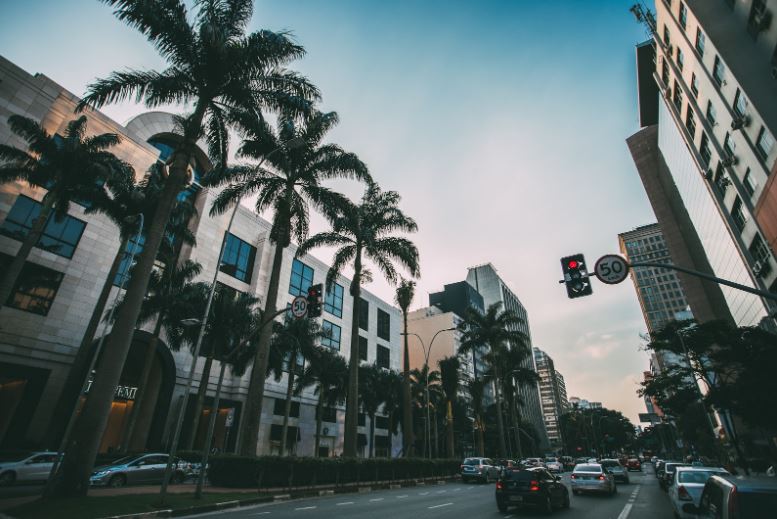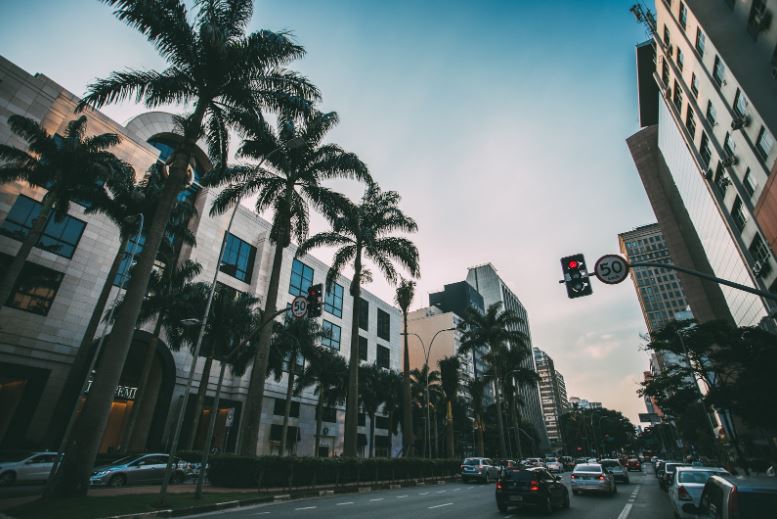 Speed limits are something that you should be aware of. If there is bad weather or a traffic jam ahead, slow down a bit. Now for normal situations, maintain a speed that is within 3 to 5 miles/hr of the limit just to be safe. Take note, driving too slow will also result in failure!
You can watch this video for the actual behind the wheel test:
Brake smoothly when approaching traffic lights or signs and completely stop behind the white line. As a rule of thumb, you should be able to see the line in front of you when you stop and then proceed after 3 seconds. Be cautious though, observe your left and right side if it is really safe to go.
Always keep in mind this simple word when you are about to change lanes.
Signal – Use your signal lights to warn the other drivers that you are changing lanes
Mirror – Check your mirrors for incoming cars or space where you are going
Over the Shoulder – This is your blind spot so do it quickly
Go – If it is clear, proceed in changing lanes carefully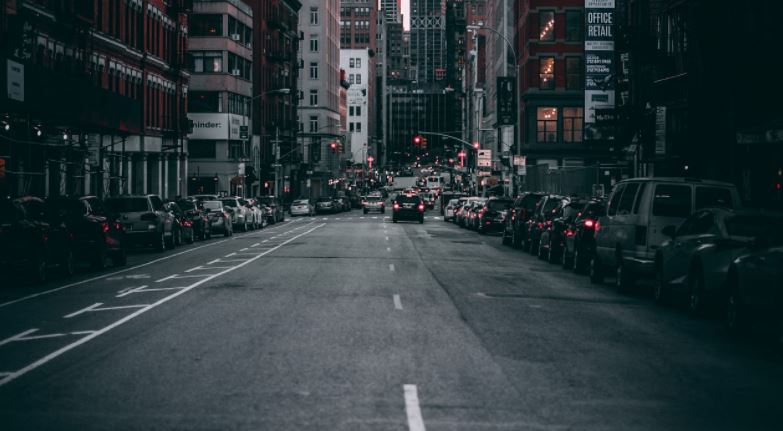 Be on the lookout for any possible problems that you may encounter on the road. You will never know so always stay alert so you can react accordingly. The DMV instructor will also score your behavior so make sure that you are aware of your surroundings.
Familiarize yourself with the Advanced Maneuvers
Your DMV examiner will definitely test you for these: 3-point turn, parallel parking, etc. Review these and become familiar with it. These are also essentials that you need to know when you start driving.
Listen closely to your score review
Once the driving test is complete, the examiner will go over the score with you. Every area of improvement and the ones that you have aced will be discussed with you. Use these points on whatever the outcome of your driving test be.
Now that you have these tips, you will be more prepared for your driving test. If you need more help in preparing for your driver's license. Visit our other posts for detailed information.