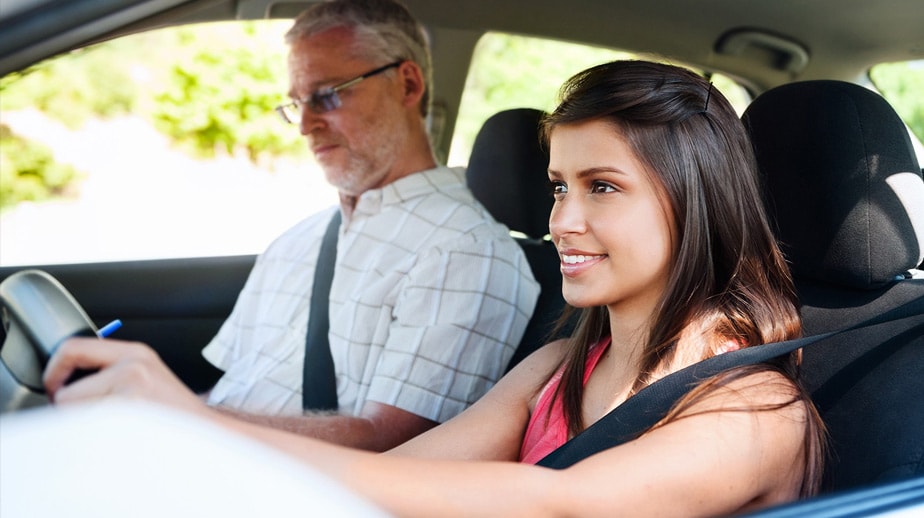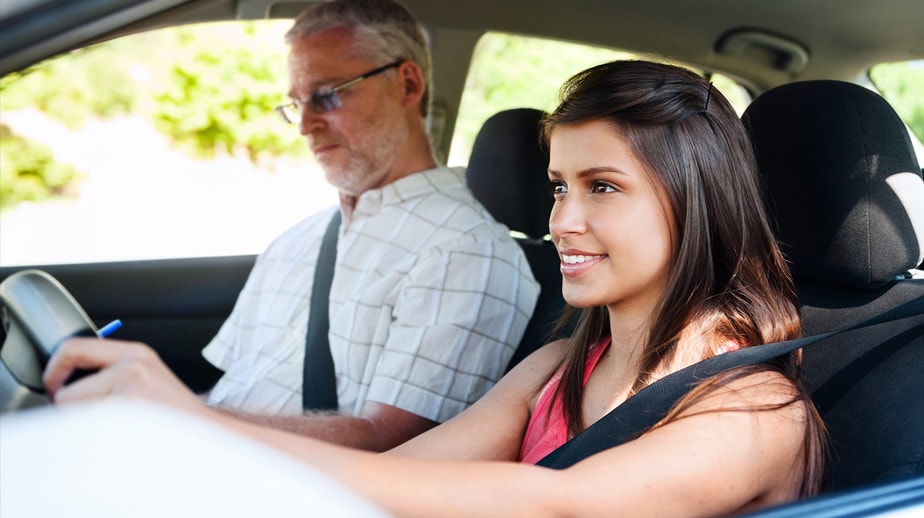 "A" Grade deserves, "A" Driving Lessons
We want to reward students who excel in school by giving them an Academic Discount.
A student will be rewarded with $5 discount for each "A" grade on the latest report card. (Exception: PE or equivalent, and non-academic courses will not be eligible)
The potential reward could be up to $25 maximum discount.
Send us a copy (pdf or jpg) of the latest report card (name, course, and grade) via email to [email protected] (sensitive info may be blacked out)
Once verified, we will supply a coupon code (reward discount) that can be used when you sign up with us.
Study hard and reward yourself!
Earn While You Learn
Wanna earn $20, $40, or $100 while learning how to drive? Here's how in three simple steps:
Refer a friend to sign up for any of our Drivers Training Package at APDriving.com.
Email us your name, address & friend's name to [email protected]
Once verified, You will earn $20 for every successful referral!
That's it! As an AP Driving Student, you are eligible for unlimited "Referral Rewards" So refer a friend (or 10!) TODAY!!
Special Discounts
We give special discounts for children of military personnel, law enforcement officers, and religious ministers.
Before you sign up at APDriving.com, email us the relevant details at [email protected], and we will provide you a coupon code worth 10% off – it's that easy! We thank you for serving our country.