Traffic laws are set to ensure that individuals and families are always safe out there on the road. There are times when traffic rules and regulations are not followed, making it the reason for accidents and road mishaps. It is crucial that all who operate a vehicle has mastered road safety and traffic rules. For first time drivers, knowing these rules by heart is equally important as the driving itself.
If this will be your first time to drive, do not be intimidated on learning all these traffic rules as it is your responsibility as a driver. There are so many things to know but no matter how overwhelming they are, remember that each law is essential and you would need to know them even if you will not always encounter it daily. If in case that you will commit a traffic violation in the future, keep in mind that this will be a lesson learned along the way. A violation will remind you not to commit the same mistake again.
The state of California requires a mastery of road safety and regulations before you can be issued a license. It would be great to know the most common traffic violations committed in the state not only because it is vital to know them, but also so you will see how you can avoid committing them. Each state has a list of their common road violations, and they also might be similar to California's list so read on to know about them. Cruising through California traffic will not be so bad if you know that you are not violating any laws on the road.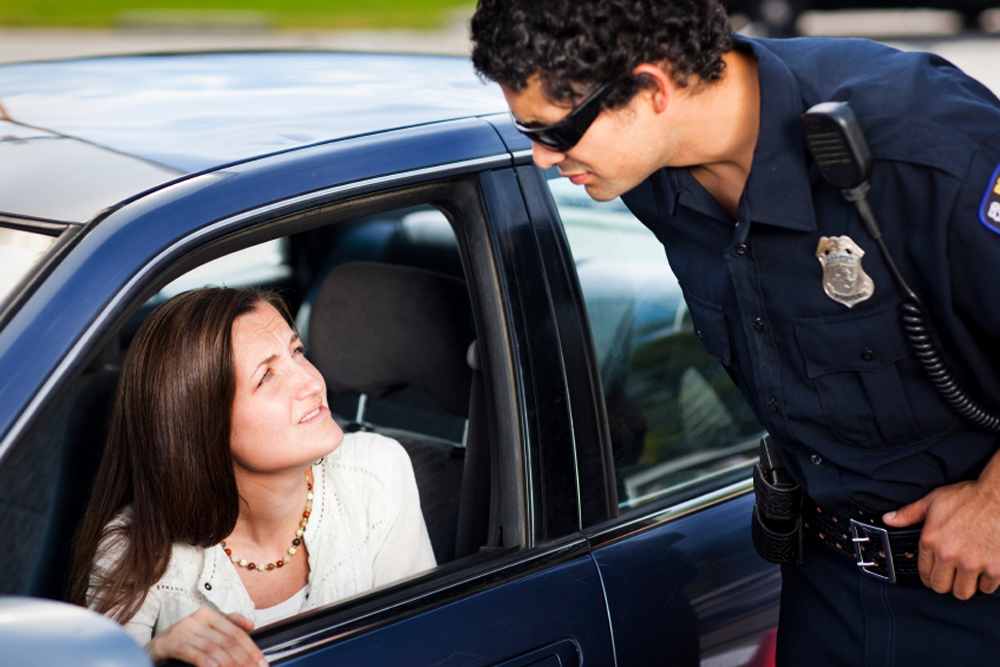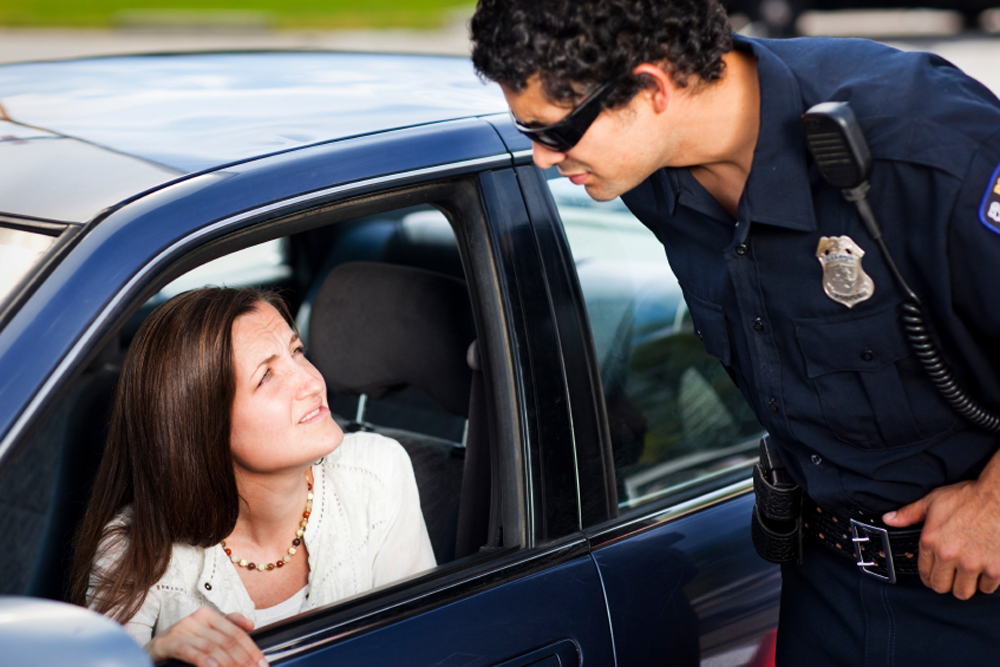 Speeding
One of the most common violations, if not the most common in California and for the rest of the country is speeding. The speed limit is often violated because there are so many limits set across different types of roads and neighborhoods. For instance, there is a set maximum speed limit in freeways or main roads, but of course, the moment you enter into a village, the speed limit changes. There is also a different allowable driving speed near schools, churches, construction zones or populated communities. Of course, when you know all speed limits across different areas, you will find it easier to avoid a traffic violation.
California is such a vast state, and it would be so much fun to drive around especially if it's your first time to get a license. You must note that whenever you go on a road trip, speed limits change in major highways or for instance, inroads that become winding and steep. Make sure you check all the speed limit signs that are seen on the roads. Of course, it helps that before going somewhere unfamiliar, read up on allowable speed limit so you can avoid the dreaded ticket.
Aside from staying alert on the road signs, memorize the speed limit in areas you will be driving to every day. This is the best way you can avoid the speeding ticket. Remember, California traffic violation tickets do not come cheap. You are to pay a hefty fine each time, especially if you have several tickets already. But the penalty should not be the leading cause of concern of course. It is essential to avoid speeding as it will help your life, your passenger's, and everyone else with you on the road.   


Beating the Red Light
One of the most critical but most common traffic violations in California is beating the red light. It is extremely dangerous as beating the red light always happens in intersections and almost always results in car collisions. Some drivers also tend to speed up upon seeing the yellow traffic light in hopes of still getting across and the end up crossing the moment the light turns red, resulting in beating the red light.
It is effortless to avoid beating the red light. One of the ways to prevent this is to familiarize yourself with the traffic lights you encounter when you take the same roads every day. If you know that a particular traffic light immediately turns red after 20 seconds, slow down when you know the green light will soon turn yellow. If you are in unfamiliar territory, better slow down on intersections or ease off your accelerator even if the sun is still green, so you would not end up being caught in between the yellow and red traffic light.
In the split second that you are cruising and the light suddenly turns yellow, and you have a decision to speed up or stop, always be on the safe side and choose to stay. Being delayed for a few minutes to your destination is better than getting into an accident or getting a traffic ticket.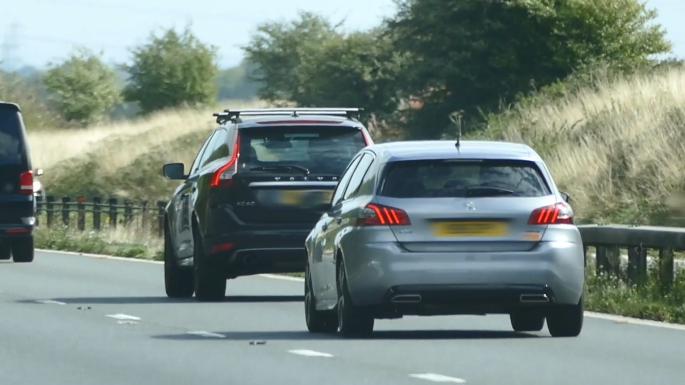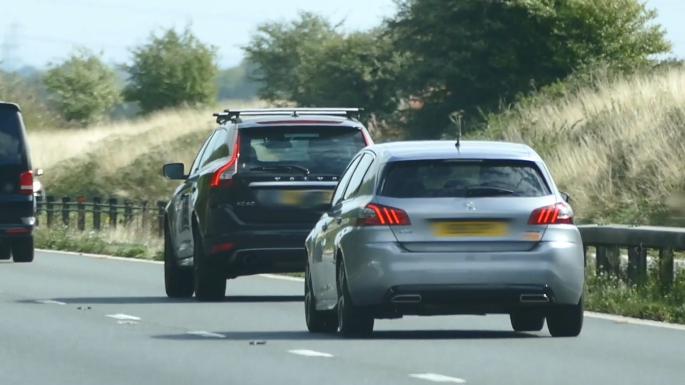 Tailgating
Would you believe that tailgating is one of the more common traffic violations in California? If you think that there is no such thing as driving too close, then think again. It is illegal to drive too close to a car in front of you for so many obvious reasons. The most apparent is that a sudden brake from the car in front of you would result in one or multiple collisions. California traffic encourages all drivers to practice the principles of defensive driving, one of which is to maintain a safe distance from the car in front of you. The recommended distance is around 5 seconds, enough time for you to react or brake safely just in case the vehicle in front of you suddenly stops.  
Unsafe Lane Change
Getting caught changing from one lane to the other inroads where this is not allowed warrants a traffic violation in California. This is one of the most common violations in the state which can easily be avoided. If not in an emergency, remember to stay on your lane and do not keep changing lanes because you are in a hurry. If the car in front of you is too slow, you can change lanes safely if the road permits you to.
Railroad Crossing Violations
Another common traffic violation is not doing a proper stop at a railroad crossing. You need to be a certain number of feet away and make a full stop to ensure safe passage. You would be amazed at how many violations there are because of the failure to know what must be done when there is a railroad sign. To avoid it, remember the basic – stop, look and listen before going across.