One of the most important steps when acquiring a driving license is taking Behind the Wheel test and passing it. When the time has come to take your behind the wheel test you must be prepared for it. The truth is, most people fail it. Although you can do a retake, would it be nice to pass the test with just one try? If getting a driver's license is important to you, there are things you absolutely need to do to pass the challenge. Like other tests, you need to prepare for the behind-the-wheel test. What must you do to pass it with flying colors? Here are some ways to prepare for this driving test.
Logging the necessary hours
As the old adage says "Practice Makes Perfect". To learn the necessary skills and boost your confidence you must log plenty of hours behind the wheel. You need to ace the various areas of driving, and so you have to practice every skill you are expected to perform in the actual test. Teenagers are quite busy with studies, after-school activities, and hobbies. Every activity that they are pursuing is done with passion. If you are one of the busiest teenagers around, you have to allot time to practice driving. Your goal is to pass the test at the first try. A road test can be quite daunting, but if you are confident with your skills it won't be as hard as you think. The teat may include advance maneuvers and other driving skills so practice doing them as well. Remember that there are skillset necessary to be allowed to drive.  After passing the test you'll possess the privileges and responsibilities of a legitimate driver.
Preparing to adapt to situations
Aside from honing the needed skills set, enough practice could help in enhancing your adaptation skills. A good driver possesses the skills to maneuver and control a motor vehicle. A competent driver has the capability to adapt to any situation, the road and its other occupants present. Adaptation is both physical and mental. Your capacity to adapt will be tested every time you are behind the wheel.
As a novice driver, you will face the first real trial for your adaptive skills during the road test. It would be beneficial if you practice driving on country roads and city roads before the day itself. You will develop adaptive skills if you practice driving in various weather conditions. Set out not only during the daytime but at night as well, but make sure you have someone with you especially when you are going beyond your comfort zone. There are quite a number of situations that can test your driving skills.
Keeping it cool under pressure
Driving a vehicle on a busy street can take its toll. You could become tired and stressed. You might encounter unfamiliar situations and potentially scary scenarios that fray your nerves. This includes driving under harsh weather. Fatigue, stress, and anxiety could arise during the road test. Once you accept the possibility that they could happen, you have to prepare for them/
While it may be impossible to avoid these situations altogether, you can prepare yourself mentally so that you can function fully even when they arise. Potentially paralyzing situations could freeze your reactions, and this puts you in danger. You'll be risking the wellbeing of other motorists and pedestrians on the road as well. Being strong mentally would help you react with less stress and anxiety. During your practice drives, remember to focus on the moment, and to allow your body and mind to respond to any situation. Trust in your training, and in the skills, you have developed in driving school. You will rise above any obstacle without fear and anxiety. Refuse to let the situation get the better of you.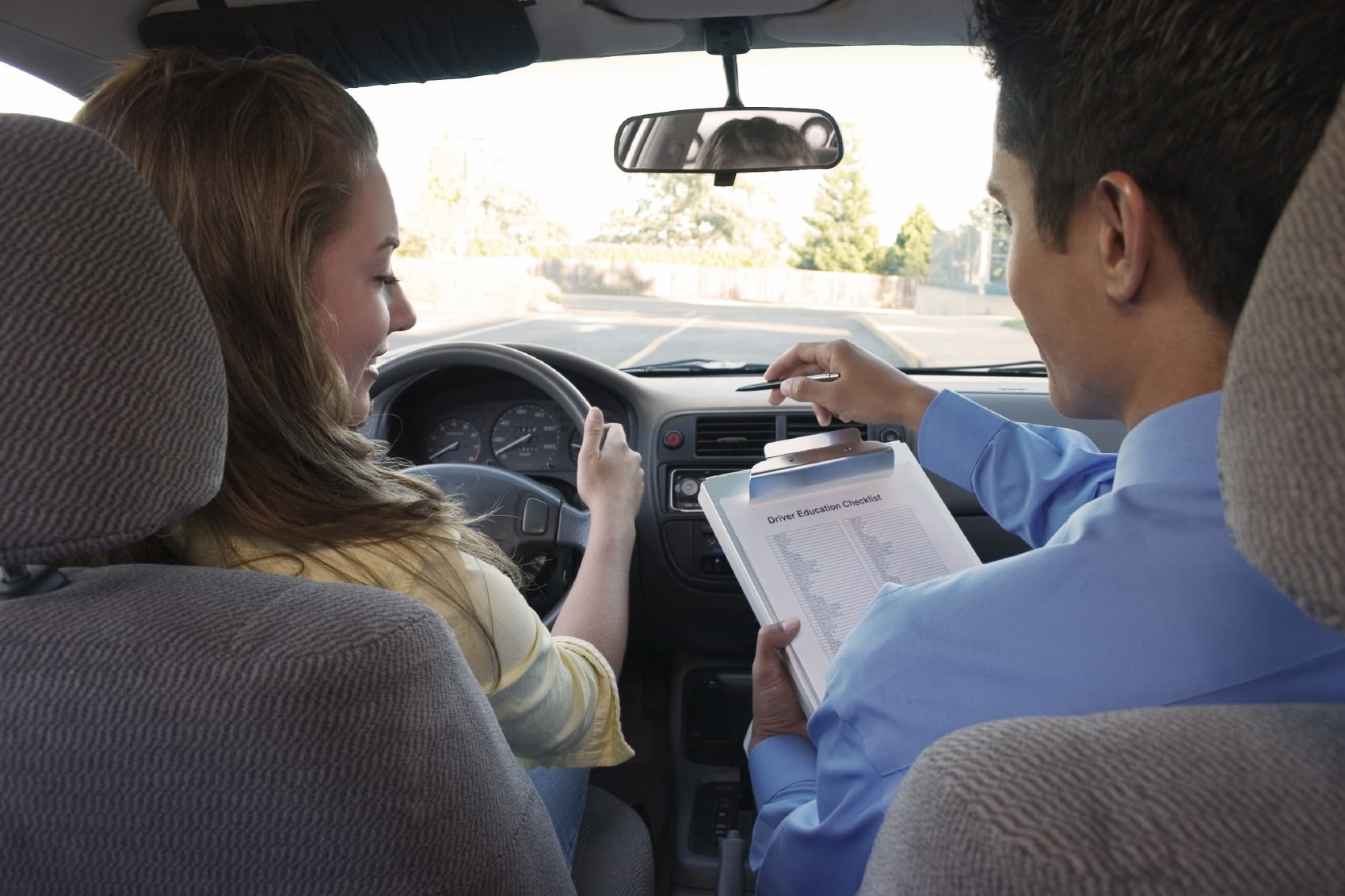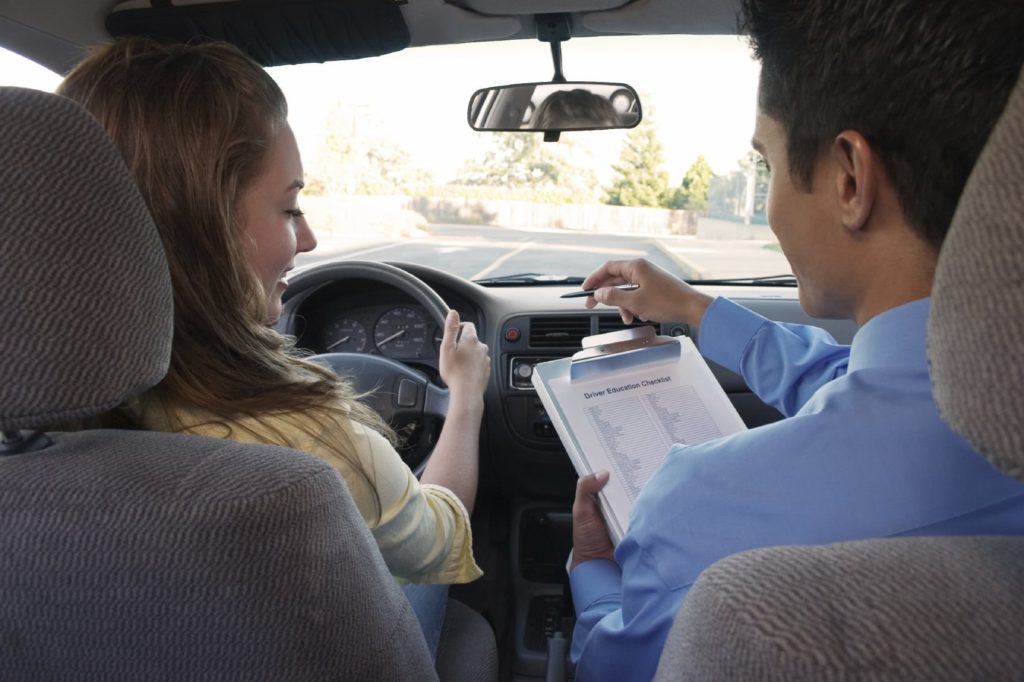 Remembering the basics during the test
Young drivers make mistakes all the time. You can't afford to make too many mistakes during the road test. To prepare for the behind-the-wheel test you must focus your attention on the requirements of the test. The instructors will be there to observe your actions and take note of your decisions. Make a list of adjustments you have to make at the start and memorize the sequence. Review traffic rules that you must obey, and take note of the speed limit—the maximum speed you can go in the area. Another important aspect of driving to remember is to brake safely and keep the prescribed distance between your vehicle and the one in front of you. The test will evaluate your skills, but the instructor will also take note of whether you are observing safety rules and regulations. Remember to check the mirrors for adequate spacing and to signal to other drivers when changing lanes.
You'll be taking your behind-the-wheel test in a few days. Make a checklist and be prepared!